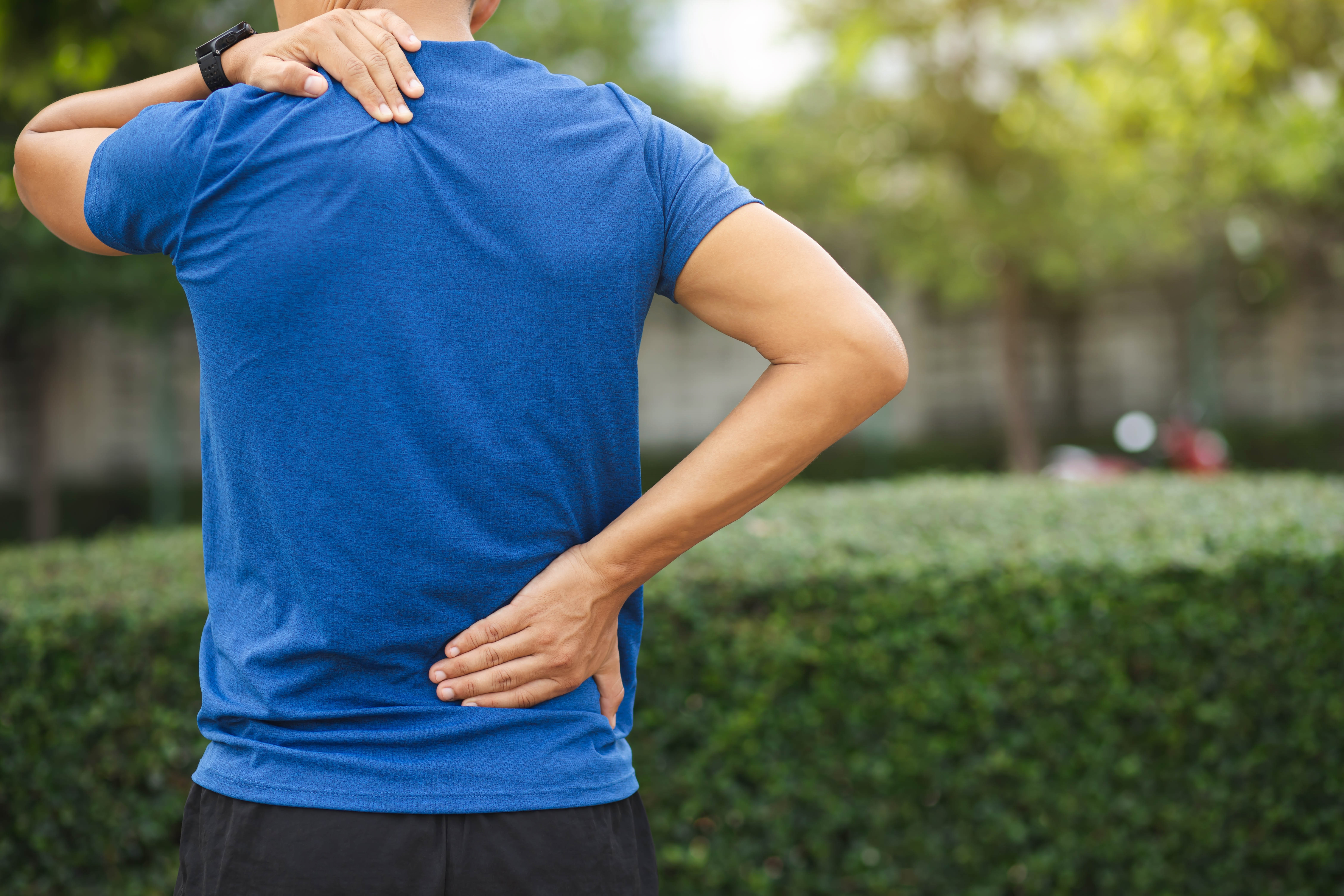 To mark World Spine Day on October 16, the Back Pain Research team at the Kolling Institute is urging those who experience the condition to adopt the latest advice and keep moving.
Spinal pain is extremely common, affecting around 800 million people globally. The condition compromises social, family and work activities, and is the main reason Australians retire involuntarily.
The lower back and neck are most commonly affected, with those over 75 suffering the most.
Head of the Kolling's Back Pain Research team and University of Sydney researcher Professor Manuela Ferreira said that despite the impact of spinal pain, it's rarely due to serious disease and usually gets better with time.
"Our spine is strong and old concepts like back pain is caused by poor posture or bending are no longer supported by research," she said.
"The latest findings show that there are no right and wrong postures for the spine, as long as we keep moving and changing positions frequently.
"The current advice from researchers is to keep working, remain as active as possible and modify activities as needed. It's important to find an exercise you can do and enjoy doing as every exercise can help the spine.
"It's also important to limit the use of strong medications and injections, and to consider the role of surgical procedures as many have limited benefit in the long term."
The Back Pain Research team is continuing its program to help those suffering from spinal pain, launching new research to improve our understanding of spinal conditions and how they can be prevented and treated.
"We are conducting ground-breaking studies nationally and internationally so that the community ultimately has access to high-value, evidenced based care.
"We are excited by our new research which will focus on broadening our knowledge around the efficacy and safety of the most common surgical procedures, and the development of innovative digital approaches to bring the best care to patients with spinal pain."
To find out more about the studies being conducted go to https://kollinginstitute.org.au/back-pain-research