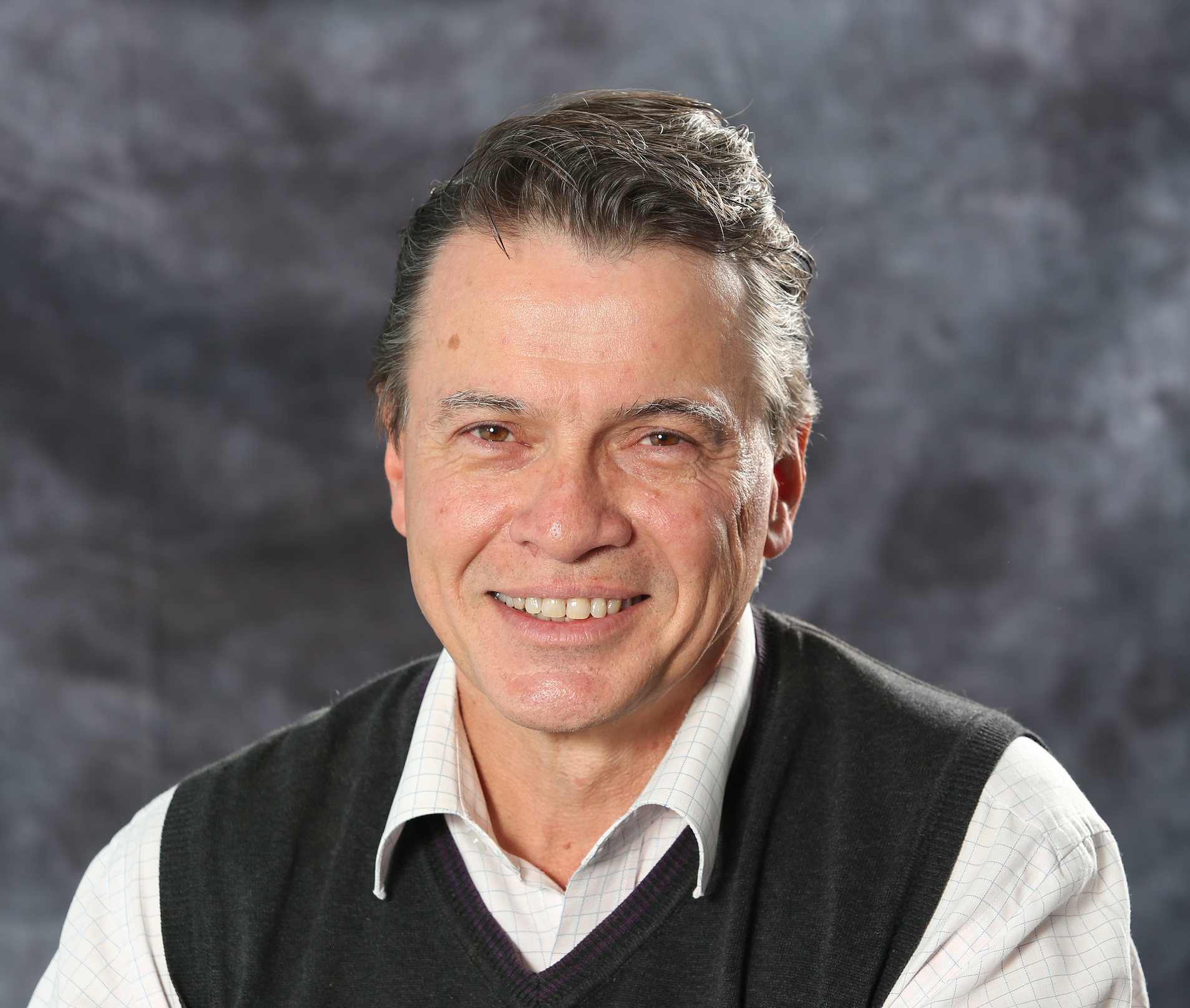 Regeneus, a clinical-stage regenerative medicine company, has announced an exciting research collaboration with Professor Christopher Little and the Raymond Purves Bone and Joint Research Laboratory at the Kolling Institute.
The study will further explore the disease modifying effects of Progenza™ and assess its effect in modulating the inflammatory and immune responses in a pre-clinical mode of post-traumatic osteoarthritis.
The study will assess Progenza™ in a destabilization of the medial meniscus osteoarthritis model, measuring the effect of Progenza™ versus control on both progressive pathology, via cartilage and bone structure changes, and on pain.
Inflammatory and immune responses will be assessed by measuring different immune cell populations. The study is expected to be completed in the first quarter of next year.
Regeneus and Professor Little have worked together over a number years, previously conducting equine animal studies.
Regeneus CEO Karolis Rosickas said we are very pleased to be working with Professor Little and his team.
"We look forward to working together on this important study which will support our Progenza™ clinical program, where we will shortly commence Phase 2 trial in Japan with our partner Kyocera and are currently conducting preparatory work for a US Phase 2 study."
Professor Little, a Professor in the Faculty Medical and Health University of Sydney and Director of the Raymond Purves Bone and Joint Research Lab has welcomed the collaboration, saying we are pleased to be working with Regeneus on this study.
"We have come to understand that osteoarthritis is not simply a wearing out of the joint, but a complex active biological process in all the different tissues of the joint," he said.
"Importantly, this local process is also impacted by the broader immune and nervous systems.
"Optimising potential osteoarthritis therapeutics therefore requires a better understanding of how the full spectrum of these pathologies are modulated."
The Raymond Purves Bone and Joint Research Lab leads Australia in research into some of the key musculoskeletal diseases affecting our population, including osteoarthritis, tendon injury and intervertebral disc degeneration.