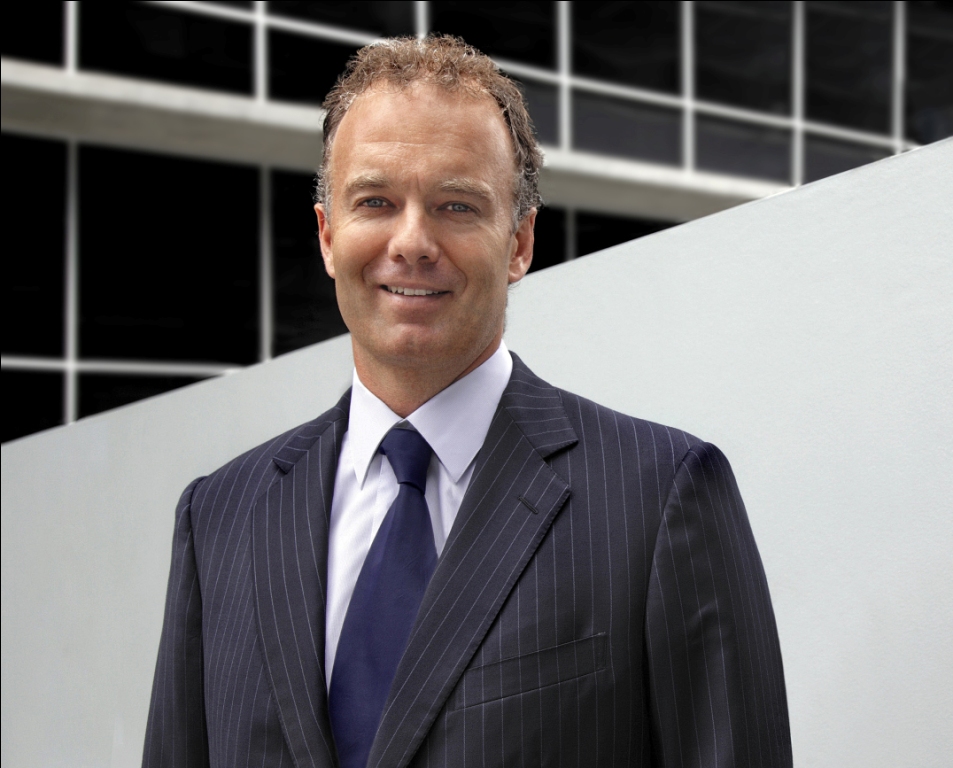 Congratulations to Professor David Hunter who's been announced as a finalist for Research Australia's annual Health and Medical Research Awards.
The prestigious awards celebrate the outstanding achievements of individuals and teams who drive innovative health and medical research. They aim to recognise excellence across the sector, and encourage future generations of researchers.
Professor Hunter, the Florance and Cope Chair of Rheumatology, is a finalist in the health services award category, sponsored by the NSW Government.
The impact of Professor Hunter's research on both clinical practice and policy is unparalleled in the field of health services for osteoarthritis. He is the leading osteoarthritis expert internationally, having published more than 500 peer-reviewed manuscripts over his career.
Kolling Acting Executive Director Jim Elliott said David's work has improved the lives of those living with osteoarthritis by identifying the impact of care, improving patient access to evidence-based treatment, and ensuring low value, fragmented care is replaced by evidence-based, co-ordinated care.
"His research has shifted clinical practice from a model based on the use of high cost, high risk and low value treatment approaches to an evidence-based, patient-driven care model," he said.
"David led the development of the Osteoarthritis Chronic Care Program, the first multidisciplinary model of care for osteoarthritis patients in Australia. It's currently being introduced by NSW Health to all public hospitals, and has already has reached more than 20,000 people.
"David was the Chair of the Institute of Bone and Joint Research for over nine years, where he supported a team of 65 researchers to increase the impact and productivity of the group."
The award winners will be announced at a gala event planned for December.