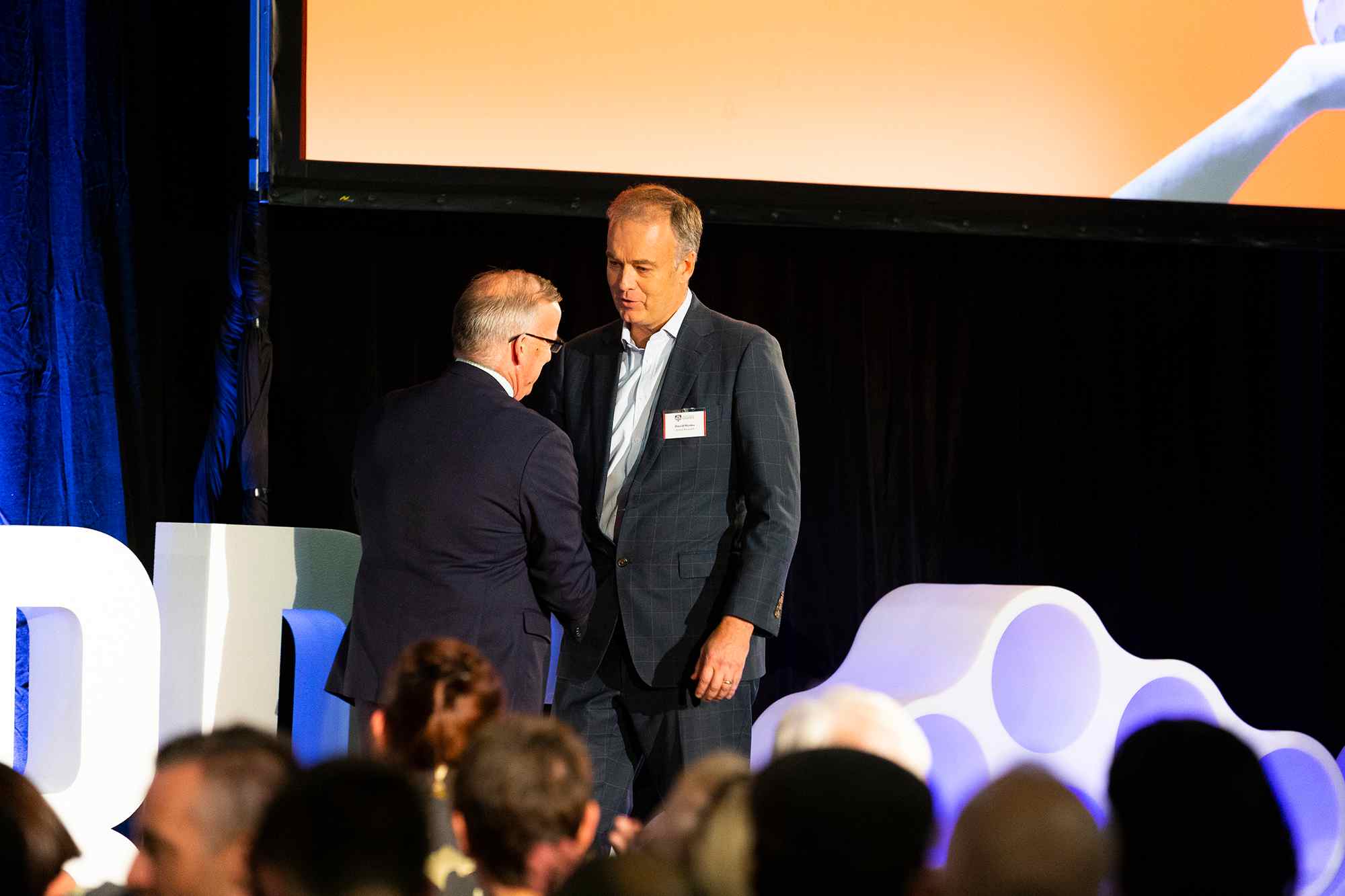 Congratulations to Professor David Hunter who's received a prestigious University of Sydney Vice Chancellor's award for outstanding research.
The Kolling researcher and rheumatology clinician is regarded as the world's leading expert in osteoarthritis.
Professor Hunter's research has had a significant and lasting impact in the field of osteoarthritis, influencing clinical practice and access to evidence-based care. His work has helped to ensure low-value, fragmented care has been replaced with a co-ordinated, patient-centred system.
The Vice-Chancellor's Awards for Excellence celebrate exceptional performance, recognising a researcher's impact, leadership and engagement with industry and the community.
Professor Hunter welcomed the award, and acknowledged his team.
"It takes a village to make a difference to a disease such as osteoarthritis, and I am privileged to work with an amazing team who are the real winners of this award," he said.