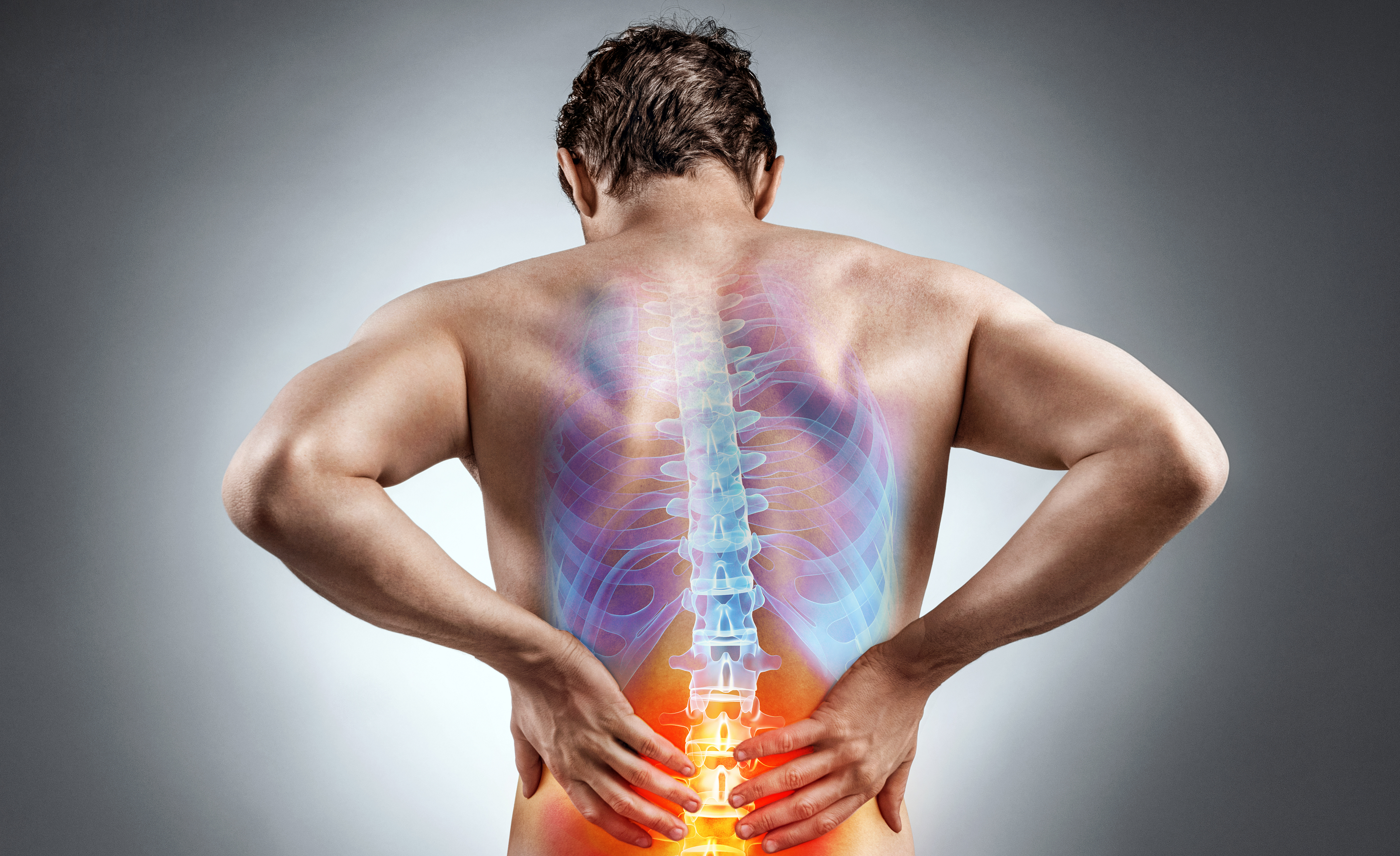 Kolling researchers are part of an international team calling for musculoskeletal health to become a global priority, addressing a current lack of funding for the world's leading cause of pain.
The project team found the management of musculoskeletal health is under-prioritised despite its impact on the community, and devised an action plan to address this gap.
Led by Professors Andrew Briggs and Helen Slater from Curtin University, the project involved Professor Lyn March from the Kolling Institute and Dr Carmen Huckel-Schneider and Swatee Mishrra of the University of Sydney, as well as a broader international team.
It mapped the current landscape for musculoskeletal health, identified trends in national health policies and developed a blueprint to prioritise musculoskeletal health. This work was informed by stakeholders from more than 70 countries.
Professor Briggs said more than 1.5 billion people live with a musculoskeletal condition, such as low back pain, fractures, arthritis and osteoporosis, but despite calls to action, health systems continued to under-prioritise these conditions.
"One of the limiting factors to reform is that no global-level strategic response to the burden of disability has been developed – until now. This initiative will be critical to guiding global-level work in health reform, such as that undertaken by the World Health Organization," Professor Briggs said.
"This blueprint will provide guidance which countries, including low and middle-income countries, can then adapt to suit local needs and priorities."
Professor March said the framework focuses on critical areas for reform, including community education; leadership and governance; health financing models; service delivery models that support integrated and person-centred care; equitable access to medicines and technologies; building capacity in the health workforce to deliver the right care at the right time; population health surveillance; and research and innovation.
"The blueprint is practical and can inform what a global strategic response might look like and how countries can respond to musculoskeletal health in order to arrest the increasing global burden of disability and cost," she said.
The project was commissioned by the Global Alliance for Musculoskeletal Health and funded by the Bone and Joint Foundation, with additional funding provided by Curtin University.
The international team of researchers are from Curtin University, the Kolling Institute, University of Sydney, University of Toronto, Canadian Memorial Chiropractic College, Kathmandu University and the University of Southern Denmark.
The report 'Towards a global strategy to improve musculoskeletal health' can be found at the Global Alliance for Musculoskeletal Health