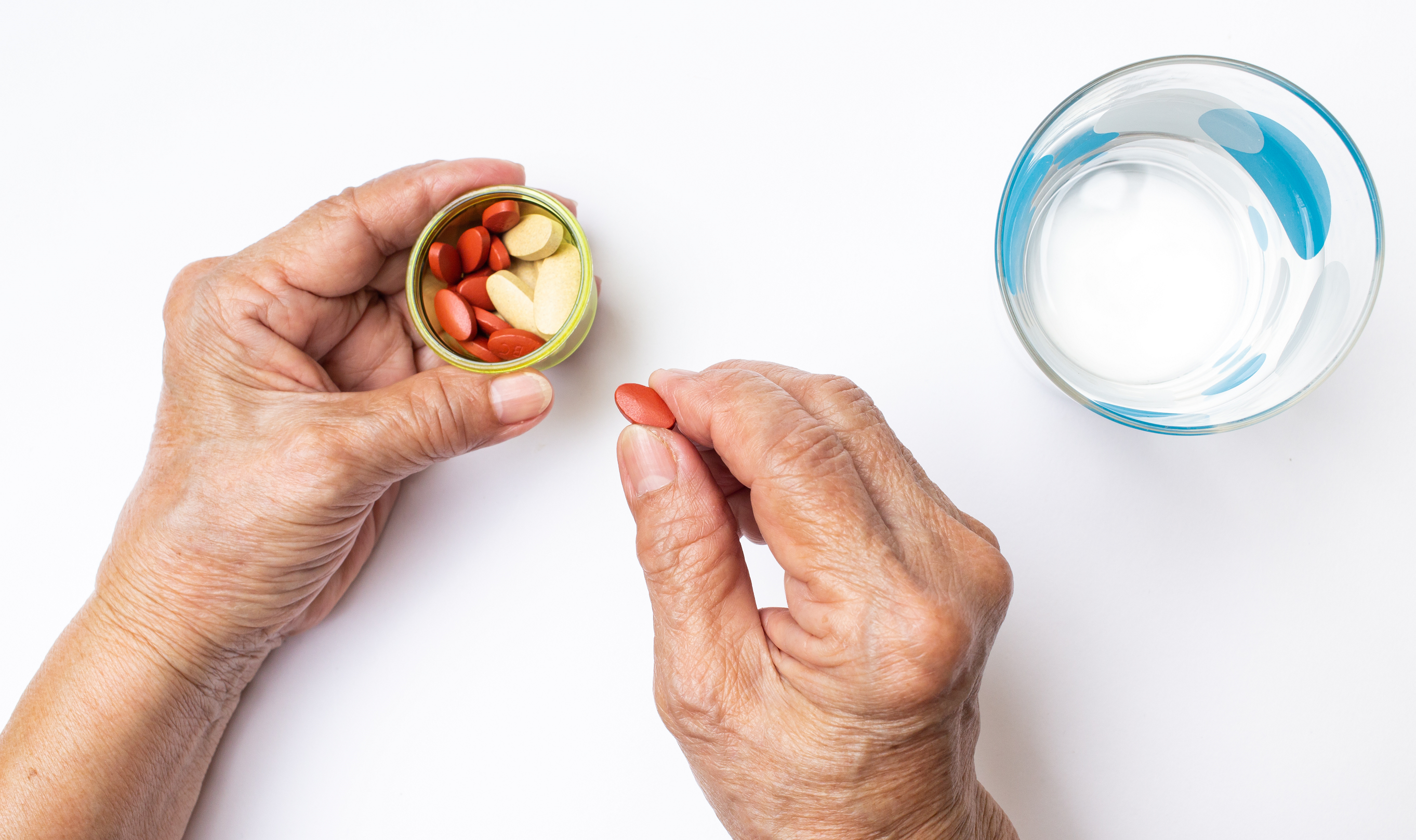 Two Royal North Shore Hospital clinician researchers will play a key role in a national research project to improve the use of medications across the community.
Head of the Department of Clinical Pharmacology and Kolling researcher Professor Sarah Hilmer and Head of the Department of General Practice Associate Professor Fiona Robinson will help drive the project which has been awarded more than $2.4 million.
The funds have been provided through the Federal Government's Medical Research Future Fund to tackle the global challenge of medication safety.
Professor Hilmer said the project aims to improve the use of medicines by applying systems developed in our hospitals to the wider community.
"As the chair of the RNSH/Ryde Drug and Therapeutics Committee and the NSW Therapeutic Advisory Group, I look forward to guiding the establishment of multidisciplinary committees for medication management outside the hospital. This will build on the progress we've made in our hospitals," she said.
The project will support pharmacists and medical practitioners to work together to assist patients at risk of medication harm as they transition from hospital to home.
"The study will provide an opportunity at Royal North Shore and other hospitals, to actively identify patients who are at high risk of medication related harm. We will then refer these people for a comprehensive medication review after discharge.
"We expect that this integrated approach will reduce re-admissions to hospital and improve the quality of life for our patients."
A/Professor Robinson, who represents primary health care on the RNSH/Ryde Drug and Therapeutics Committee, has welcomed the chance to be involved in this research.
'Medication management is an increasingly complex issue. This exciting project will have significant benefits for patient safety, through improved integration of information between primary and secondary care, enhanced system support, and better communication around hospital discharge medication management," she said.
"Importantly, all these factors will lead to improved patient care and outcomes."