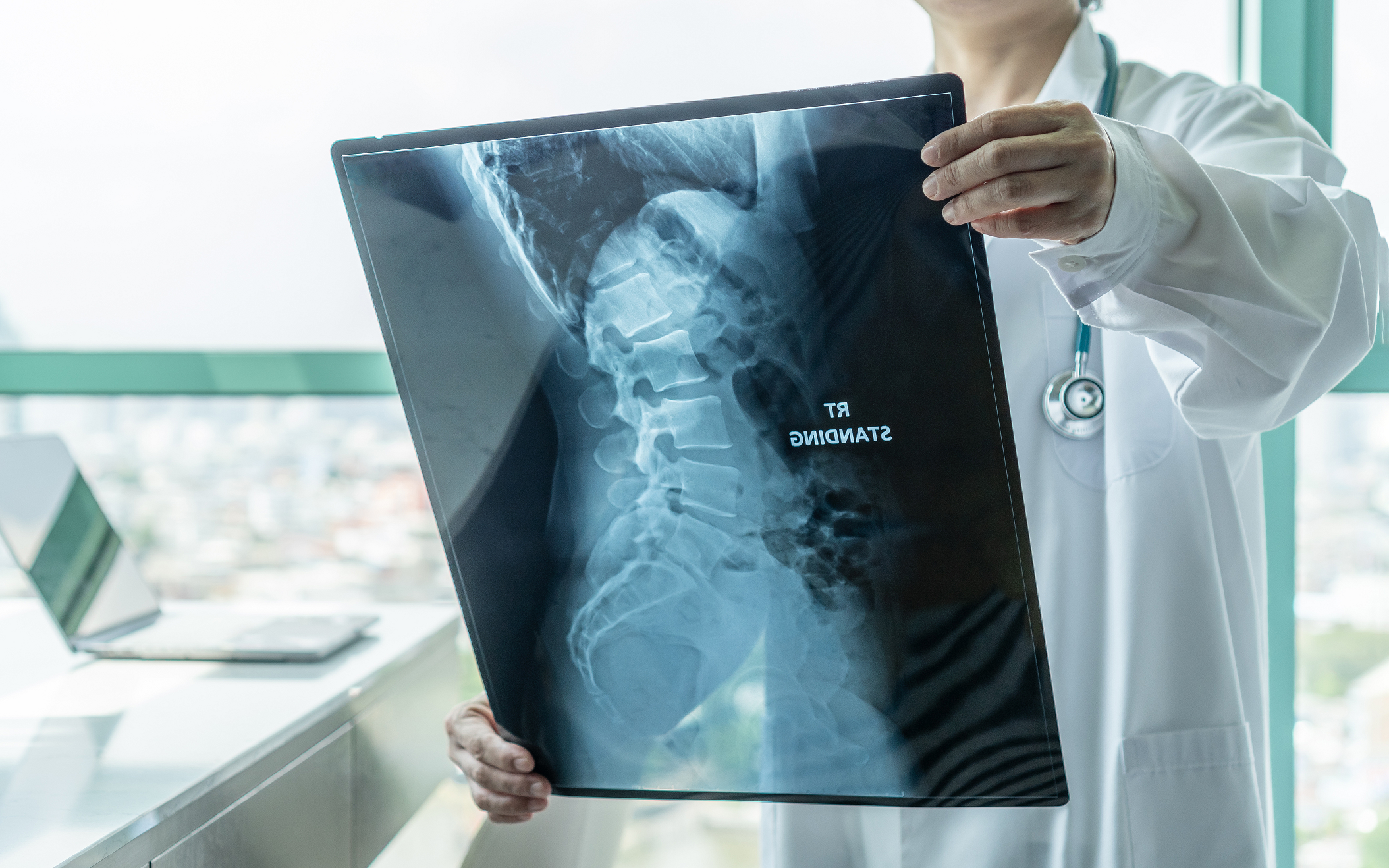 New research has found that while the majority of Australian spinal surgeons expect large improvements from common spinal procedures, they say there is only poor quality scientific evidence demonstrating the effectiveness of surgery compared with non-surgical approaches like physiotherapy.
A team from the Kolling Institute's Back Pain Research group and the University of Sydney surveyed around a third of the nation's spinal surgeons in the largest study of its type in Australia.
The research was the first in the world to examine surgeon's opinions on the evidence for the two most common spinal surgeries, lumbar decompression and microdiscectomy.
Principle investigator David Anderson said it was important to investigate the efficacy of these surgeries which are undertaken to reduce the pain and improve mobility with lumbar spinal stenosis.
"This can be a painful, disabling condition and the most common cause of spine surgery in older adults," he said.
"Our investigations found that while surgeons on average expect an 86 per cent improvement in a person's pain three months after lumbar decompression surgery, and a 89 per cent improvement after microdiscectomy, they believed more research was necessary.
"Just under 90 per cent of surgeons said more data was needed on the effectiveness of spinal surgeries compared with non-surgical treatments like physiotherapy and medications.
"Surgeons particularly called for greater scrutiny over lumbar fusion surgery for spinal stenosis, where spinal segments are fused together using spinal implants.
"Interestingly, we also found differences in the way these common operations are performed by Australian and European surgeons.
"We found that more European surgeons prefer minimally invasive spinal surgical procedures than Australian surgeons. Minimally invasive spine surgery is appealing, but we don't yet have clinical studies to prove it is more effective. The survey shows that many Australian spine surgeons would not agree that these techniques are better."
The study was a collaborative project also involving surgeons from Concord, Liverpool, Nepean hospitals, the University of New South Wales, and Prince of Wales Hospital.
The authors would like to acknowledge the Neurosurgical Society of Australasia for their support in inviting surgeons to participate.
"Without the support of organisations like this, research like this would not be possible. We greatly appreciate their support", David said.
The research has been published in the Journal of Clinical Neuroscience.