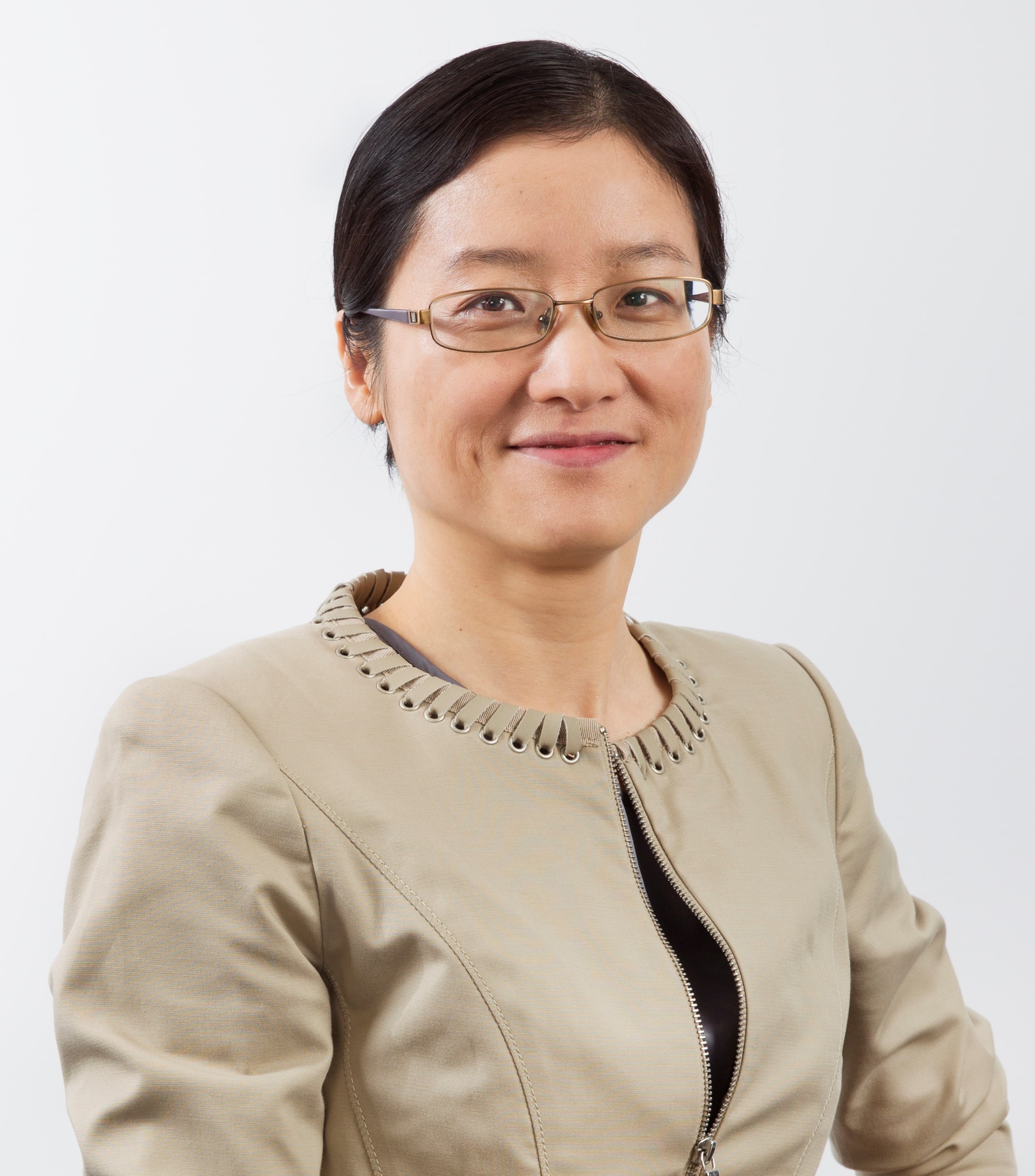 The Cancer Council NSW today announced funding for a new stem cell team at the Kolling Institute to examine a revolutionary approach to treatment for those with acute myeloid leukaemia.
This aggressive form of blood cancer has a tragically poor survival rate, and while we have seen tremendous progress for many other types of cancer in recent years, there have been very limited improvements in treatment for this deadly form of blood cancer.
Internationally respected researcher Dr Jenny Wang will lead the promising new study following the Cancer Council NSW grant of $450,000.
"We are thrilled to have received this generous funding for our project which we hope will lead to an effective, new therapy for this complex cancer," said the University of Sydney researcher.
"Chemotherapy is currently the first-line treatment for acute myeloid leukaemia.
"There are however, high rates of relapse as this form of cancer is protected by a rare group of cells known as leukaemic stem cells, which have the ability to lay dormant and evade chemotherapy. They then reactivate and renew themselves to drive fresh cancer growth.
"My team and I recently uncovered a mechanism which is crucial to the survival of leukaemic stem cells. This mechanism is only found in leukaemic stem cells, not in normal human stem cells, making it a promising target for a new treatments."
In this project, Dr Wang and her team will investigate how leukaemic stem cells are able to survive and renew. The team will then develop a treatment strategy to inhibit this unique mechanism in clinically relevant experimental models.
"We are very excited by this approach targeting leukaemic stem cells, as this potential new treatment could eradicate acute myeloid leukaemia at its root," she said.
"If our pre-clinical tests are successful, we hope to start clinical trials of this innovative approach in collaboration with clinicians and our longstanding industry partner.
"Today's funding announcement represents an important step towards a greater understanding of this complex cancer and promising new treatment options to improve outcomes for those with this form of blood cancer."
Dr Wang returned to Sydney in 2011 from Harvard Medical School where she undertook postdoctoral research in cancer and stem cell biology. She subsequently established an independent stem cell laboratory at Children's Cancer Institute/UNSW in 2013, before her recent transition to the Kolling Institute.