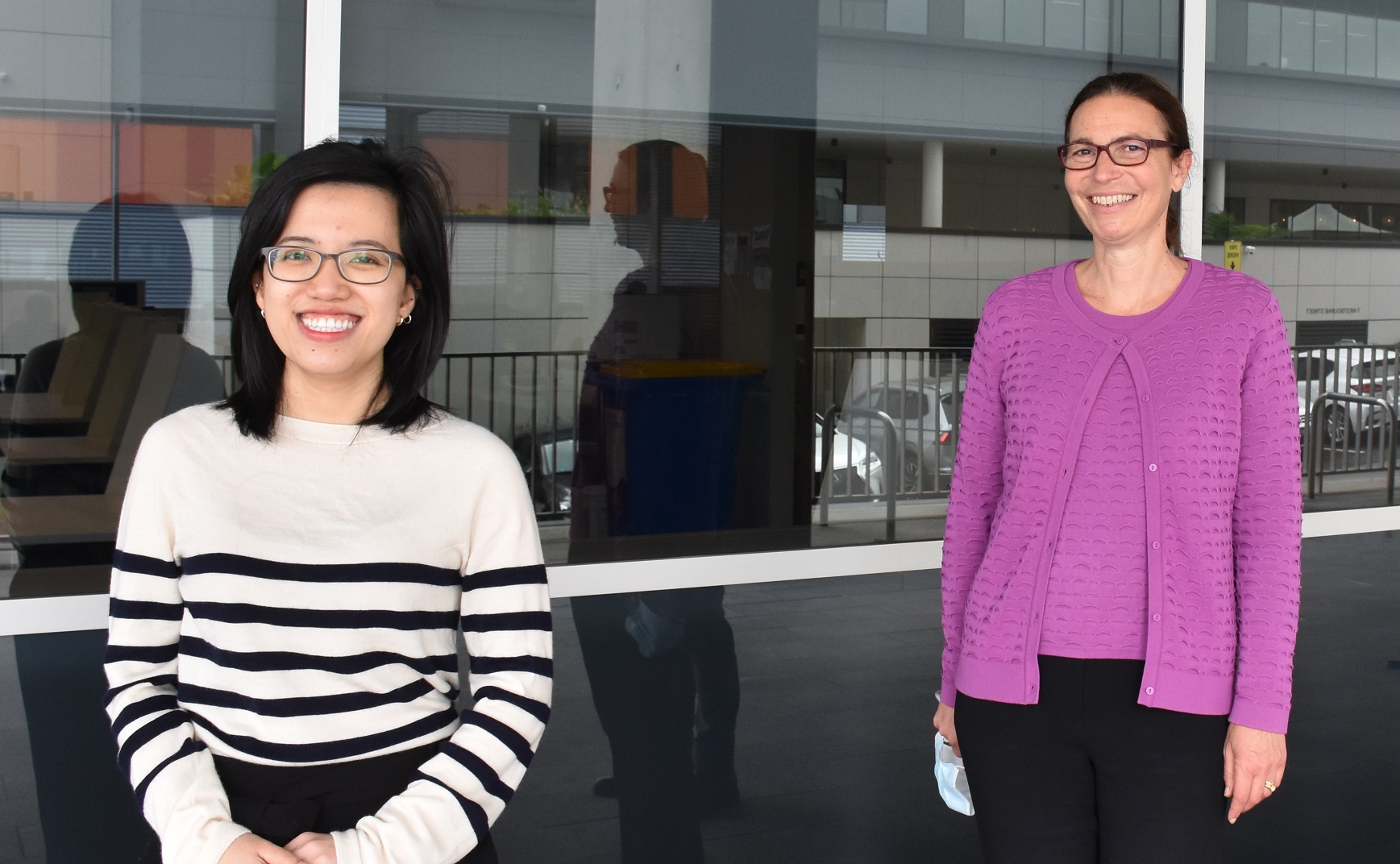 A new study by researchers at the Kolling Institute will directly guide the use of medications by older Australians after it identified the profound adverse effects of taking multiple medications.
The study follows the latest figures which show around 50 per cent of Australians over 75 years take five or more medications every day to treat multiple chronic illnesses.
The trend is leading to an increased risk of geriatric syndromes, including functional and cognitive impairments.
Concerned by the growing number of adverse issues, Professor Sarah Hilmer and her team from the Laboratory of Ageing and Pharmacology used a preclinical model to assess the impact of multiple medications on physical activities.
Trang Tran, the PhD student who led the paper said the research identified significant adverse impacts, including a reduction in physical movement such as walking speed and behavioural changes similar to a drug-induced delirium prior to sleep.
"Interestingly, some of the impacts were greater with females than males, confirming that gender can influence outcomes, particularly the effect of medications on physical and cognitive performance," she said.
"Part of the strength of this research is due to the consistent monitoring involved, with behaviour patterns recorded continuously for 23 hours in both night and day settings.
"Our research represents an important body of work which we hope will highlight the need to consider age and sex when prescribing or managing multiple medication use in patients.
"It will provide evidenced-based information to help clinicians understand the global effects of multiple medication use and individual susceptibility."
Members of the nursing community have welcomed the research, with clinical nurse consultant Allyson Waird, from the Aged Care, Delirium and Dementia units at RNS and Ryde hospitals, saying the new findings provide valuable information.
"The clinical importance of unsettled, agitated or aggressive behaviours by patients, especially later in the day, should never be underestimated," she said.
"Such behaviours may be due to a number of factors, not the least of which is medications, and should always be investigated.
"Whilst nurses are aware of addressing unmet needs as a person-centred strategy when caring for these patients, it is also imperative that medications be reviewed."
The study, which has been published in Scientific Reports, builds on Professor Hilmer's internationally significant research fostering the safe use of medications across the hospital, aged care and community settings.
The research represents an important achievement for lead author Trang Tran, who is a Vietnamese doctor who first came to Royal North Shore Hospital in 2017 as a Hoc Mai Fellow. Trang returned to Sydney to undertake her PhD at the Kolling, which was submitted this week.