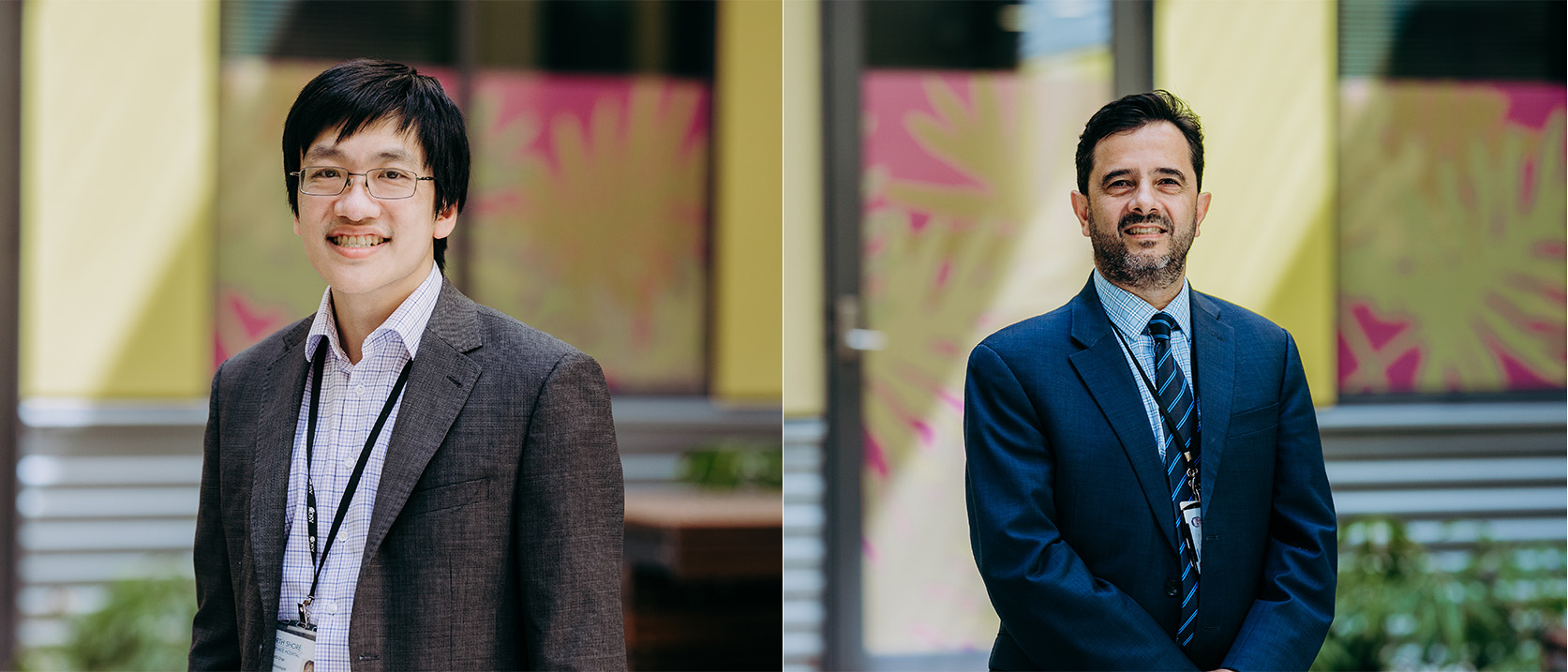 Researchers from the Kolling Institute and Royal North Shore Hospital will help drive a new project investigating a revolutionary approach to care for those with neuroendocrine tumours.
Cancer specialists Professor Nick Pavlakis and Dr David Chan will join the AUS-NET trial after a funding announcement by Health Minister Greg Hunt.
The study will assess whether a new patient-specific care model improves health outcomes and quality of life for patients with the rare neuroendocrine cancers.
Around 500 patients from five centres across Australia are set to be involved in the clinical trial and Dr Chan said the local team is thrilled to have been chosen to participate.
"This is a really important study which we hope will improve the experience of patients going forward and lead to a better model of care with additional resources," he said.
"The clinical trial will examine a multi-disciplinary, shared-care approach involving greater specialised support and follow-up.
"Importantly, this tailored treatment could be adopted in both metropolitan and regional centres where access to specialised care is a significant challenge for patients with this uncommon and complex cancer.
"We hope this new model could be broadly adopted with the support of clinicians, GPs and nurses.
"Currently, some of our patients spend a large amount of time travelling hundreds of kilometres to receive the care, knowledge and advice they need. Patients requiring lutate treatment for instance, can only receive this care at Royal North Shore Hospital and one other site in New South Wales.
"We expect this new approach will make a marked difference to their lives if they're able to access comprehensive, tailored care close to home, and have confidence that they're receiving the same care that they would in a larger, metropolitan centre.
"Our research and clinical teams have helped to develop this care model and are looking forward to trialling this promising initiative."