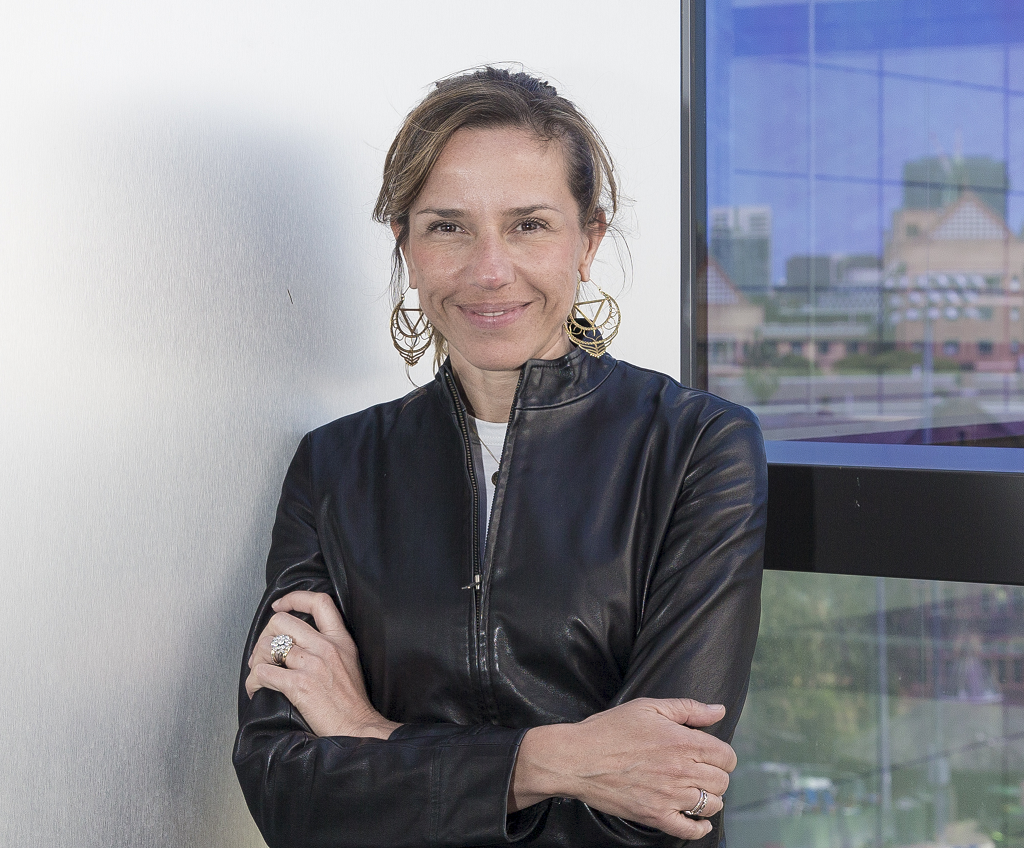 Researchers from the Kolling Institute will strengthen their expertise in the management of low back pain following a significant funding announcement by the Federal Government.
Health minister Greg Hunt revealed the latest round of National Health and Medical Research Investigator Grants, which will see $2.5 million directed to a five-year program of research led by Professor Manuela Ferreira to improve care for low back pain.
Professor Ferreira has welcomed the funding to focus on a condition which causes more disability than any other health challenge.
"I am really honoured to have been awarded a Leadership 1 NHMRC Investigator Grant. This will allow me to continue working towards improving knowledge and care of low back pain in Australia and overseas," she said.
"Nearly 570 million people in the world suffer from debilitating low back pain, while in Australia the condition affects a quarter of the population, and costs more than $8 billion a year in healthcare expenses and lost work opportunities.
"We know that low back pain is often poorly managed, with many current treatments causing more harm than good.
"Many people turn to common pain medications which offer limited relief, and have a high risk of adverse events.
"When patients fail to improve, they tend to seek more complex treatments such as surgery, but this option is not always supported by scientific evidence.
"We are seeing a fragmented and inefficient approach which delays access to the right care for low back pain and delivers treatments which are not backed by robust evidence."
This important program of research will work towards improving care by broadening knowledge around the efficacy and safety of the most common surgical procedures, and by developing innovative digital approaches to bring high value care to patients with low back pain.
"Part of the project will involve designing and conducting clinical trials that include placebo surgery, while we will also assess the use of technology to support the uptake of evidence-based care.
"Ultimately, we'll be working to deliver an approach will offers the right care, to the right patient, at the right time, while truly making an impact on the leading cause of disability in our community."