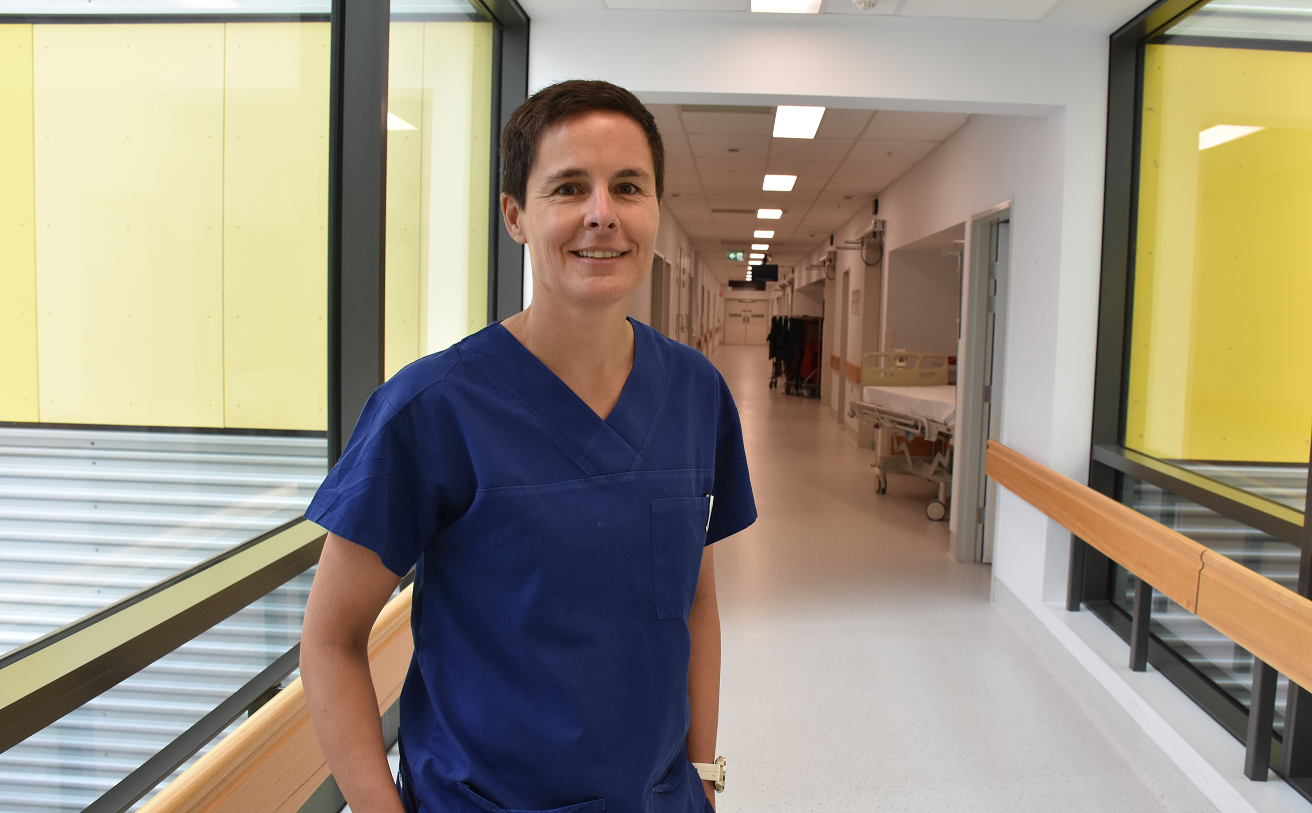 Professor Gemma Figtree has led a successful bid for a Cardiovascular Centre of Excellence, securing $2.5 million in funding from the National Health and Medical Research Council. (NHMRC)
Around 20 national and international collaborators will be involved in the research, targeting the global heart disease epidemic through new diagnostic techniques and prevention strategies.
Professor Figtree has welcomed the significant funding, with one Australian suffering a heart attack every 10 minutes, many without prior warning.
"Our research will investigate what contributes to atherosclerosis beyond the traditional risk factors, and this will broaden our understanding of how to manage patients who suffer a heart attack without any risk factors," she said.
"We will look to establish new biomarkers and clinical pathways for detection of atherosclerosis, while the team will also be working to develop secondary prevention strategies.
"The Centre of Excellence is an exciting step in the battle against heart disease, and demonstrates the increasing co-ordination of cardiovascular research across the country.
"It also highlights the tremendous expertise we have here within the Kolling and on the Royal North Shore Hospital campus."
NHMRC funds will also go towards an innovative project developed by the Kolling's Executive Director Professor Carolyn Sue to improve access to diagnosis for mitochondrial disease patients.
"Mitochondrial disease is the most common inherited metabolic condition. It can be diagnosed using whole genome sequencing, but access to testing is currently restricted," Prof Sue said.
"Through this project, we will partner with the NSLHD and the NSW Ministry of Health, to develop a unique web-based platform to support the diagnosis of patients with or suspected to have Mitochondrial disease.
"The platform will assist health professionals including GPs to deliver a precise genetic diagnosis, and importantly, this will inform treatment and family planning.
"I'm delighted to see this ground-breaking project progress. It represents many years in the planning and promises to deliver significant national and global benefits.
"We are well placed to achieve results given the clinical and scientific expertise within the hospital and the Kolling's neurogenetics team."