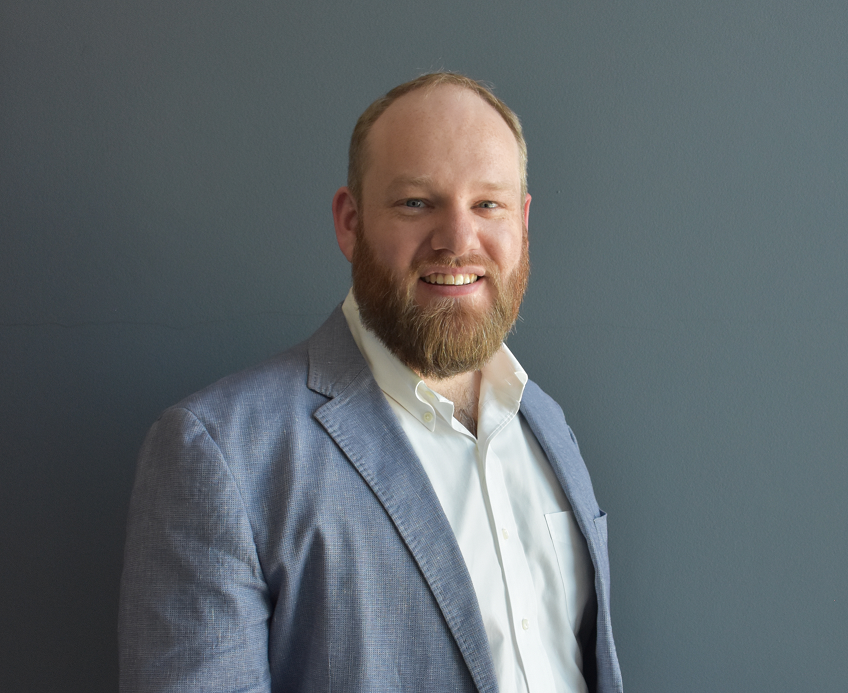 Congratulations to the Kolling's Dr Ryan Davis following his appointment as president-elect of the Australian Society for Medical Research. (ASMR)
Dr Davis is part of the Neurogenetics team, driving research into mitochondrial diseases and Parkinson's disease.
His work bridges basic and clinical research, while he also supports the Neurogenetics Clinic at Royal North Shore Hospital to improve the diagnosis and treatment of neurogenetic conditions.
Dr Davis has welcomed his new role, saying it's a privilege to be leading the society in its 60th year.
"ASMR is a strong advocate for health and medical research in Australia, with a long history of support for researchers," he said.
"The current pandemic has highlighted the need for advocacy, given the impact of COVID-19 on the sector, research jobs, and capacity across Australia.
"There is a clear need for greater investment in the basic discovery research pipeline, as well as for the health and medical research sector generally.
"Despite the challenges we've faced this year, it's an opportune time for the sector to come together to highlight the benefits of a strong health and medical research sector, from a better economy to broad health and social benefits.
"I'm optimistic that by strengthening our advocacy through a collective voice, we can deliver greater support and financial backing to the health and medical research sector."