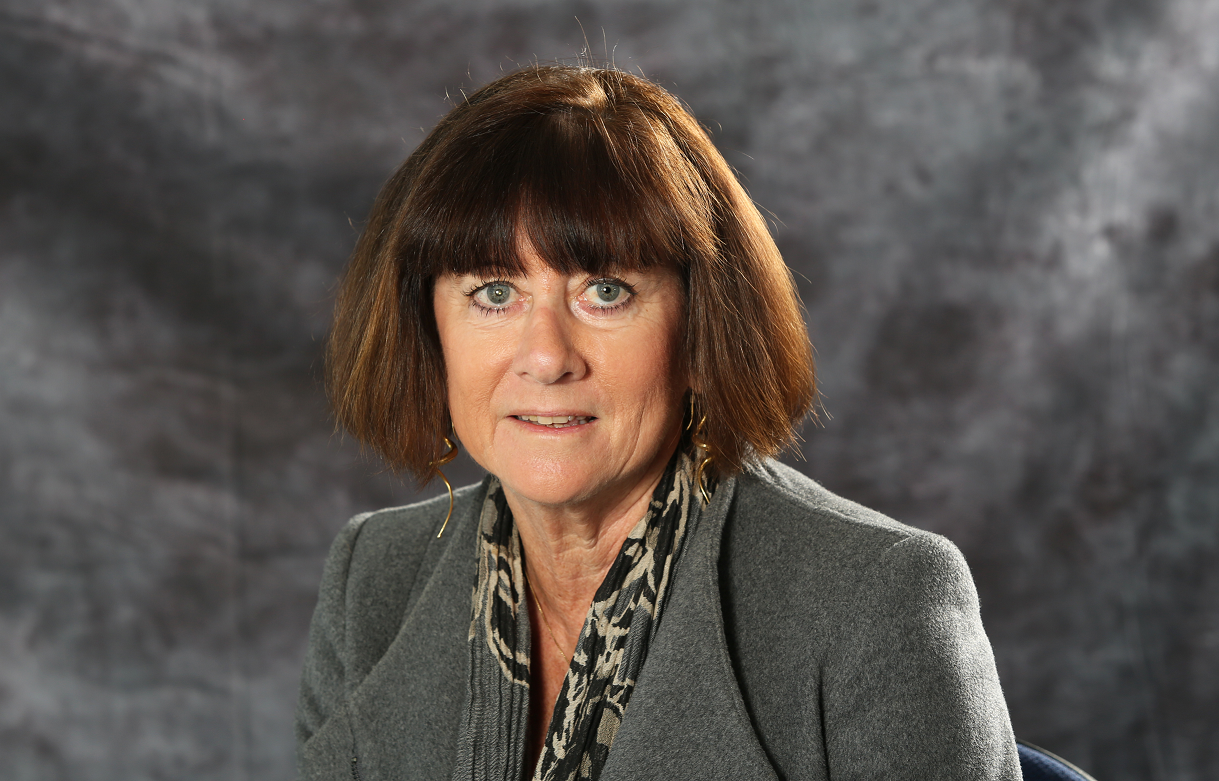 Improved accessibility to a treatment for kidney disease has been welcomed by Kolling Institute researcher and Royal North Shore Hospital clinician Professor Carol Pollock.
Forxiga (dapagliflozin), an oral medicine which can help slow the progression of proteinuric chronic kidney disease, has now been listed on the Pharmaceutical Benefits Scheme.
The listing aims to help those with the condition by slowing the progression to kidney transplantation and dialysis.
Professor Pollock, who is also Chair of Kidney Health Australia, said the PBS listing should give clinicians more options to help manage the condition.
"Patients diagnosed with proteinuric chronic kidney disease currently have few treatment avenues," she said.
"The priority is to slow the progression to dialysis and kidney transplantation, so it's encouraging this option will now be available.
"This medicine has been used to manage type 2 diabetes and heart failure, and it is pleasing to see that it will be an accessible option supporting the treatment of patients diagnosed with this type of kidney disease."
Chronic kidney disease is a serious, progressive condition defined by decreased kidney function. It is often associated with an increased risk of heart disease or stroke.
The recent Australian Institute of Health and Welfare Chronic Kidney Disease report found that the condition contributed to about 18,000 deaths in Australia in 2020.
"It is essential that Australians living with chronic kidney disease have access to innovative treatments so they can better manage their condition," Chris Forbes, CEO of Kidney Health Australia, said.
"More broadly, we need to encourage Australians to understand if they are at risk of chronic kidney disease and if so, to speak with their GP to seek an early diagnosis.
"An early diagnosis together with education, treatment and support will improve the health of the many Australians affected by the disease."