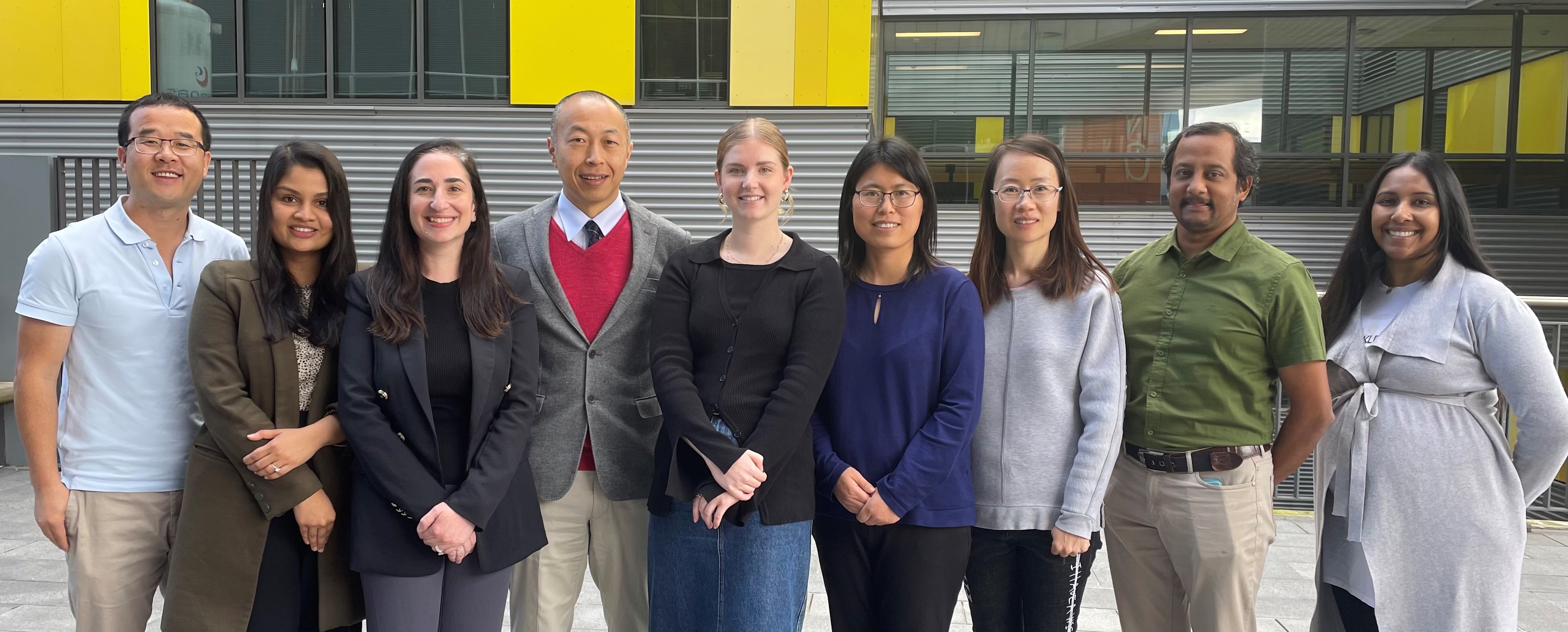 A group of young researchers will have the chance to broaden their skills and establish new collaborations following a funding boost from the Royal North Shore Hospital Scientific Staff Council.
The council has awarded 12 travel grants to scientists working within the district and the Kolling Institute.
The diverse group of young leaders is driving research progress into heart and kidney disease, cancer, musculoskeletal conditions and the quality use of medicines. Their investigations are helping to establish a better understanding of disease and improved models of care.
RNSH Scientific Staff Council Chair Dr Sumit Sahni said more than $25,000 will be shared amongst the group to allow them to present their research at national and international conferences.
"I would like to congratulate this impressive group. They are all developing their research expertise and increasing their impact in their individual areas, ultimately improving the care we provide," he said.
The successful recipients include cancer researchers Drs Bharat Venkatesh and Nunki Hassan, musculoskeletal investigators Drs Joanne Glinsky and Xiaoqian Liu, and scientists improving the use of medications Drs Lisa Kouladjian, Kenji Fujita and Nashwa Masnoon.
Funding has also gone to kidney disease researchers Dr Ji Bian, Dr Qinghua Cao and Amanda Purcell, and two cardiology researchers Drs Jonathan Ciofani and Sina Fathieh.
Dr Sahni said the travel awards program has been supported for many years by Ramsay Heathcare and he would like to thank them for their continued investment in our research.