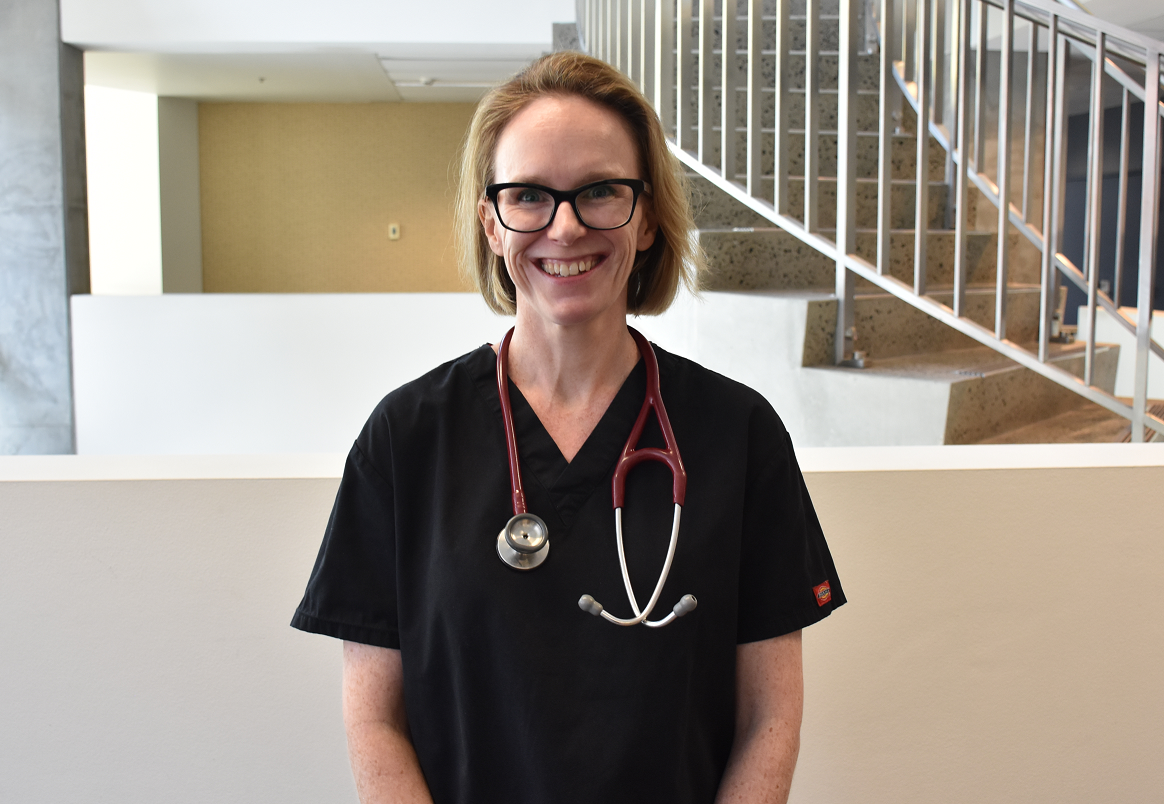 Kolling researcher and Royal North Shore Hospital cardiologist Dr Rebecca Kozor will lead a world-first study using MRI technology to improve the diagnosis of heart failure.
The trial has been made possible following a $50,000 Cardiac Society of Australia and New Zealand-Boehringer Ingelheim innovation grant.
Dr Kozor has welcomed the funding to quantify pulmonary congestion or lung water density in heart failure patients during exercise.
"Heart failure with preserved ejection fraction is a significant health burden in Australia and worldwide, but it's also notoriously challenging to diagnose," Dr Kozor said.
"Cardiac MRI technology offers a non-invasive way to quantify pulmonary congestion and left ventricular end-diastolic pressure through imaging of water density in the lung tissue.
"Our trial will be a global first, with patients to operate a reclined bicycle inside the MRI machine to elevate heart rates prior to the MRI scanning of the heart and lung tissue.
"There's a real potential to improve the diagnosis of heart failure by measuring lung water density, and identify cases where cardiac dysfunction only presents during exertion."
Dr Kozor said that validating this new MRI technique during exercise could provide a valuable way for researchers to accurately and non-invasively study the effects of new interventions and heart failure treatments.
Cardiac Society of Australia and New Zealand President Professor Clara Chow congratulated Dr Kozor on the insight and imagination shown in her grant submission.
"Half of all people diagnosed with heart failure die within five years, so research funding is critical to encouraging our best minds to find breakthroughs that benefit patients," she said.