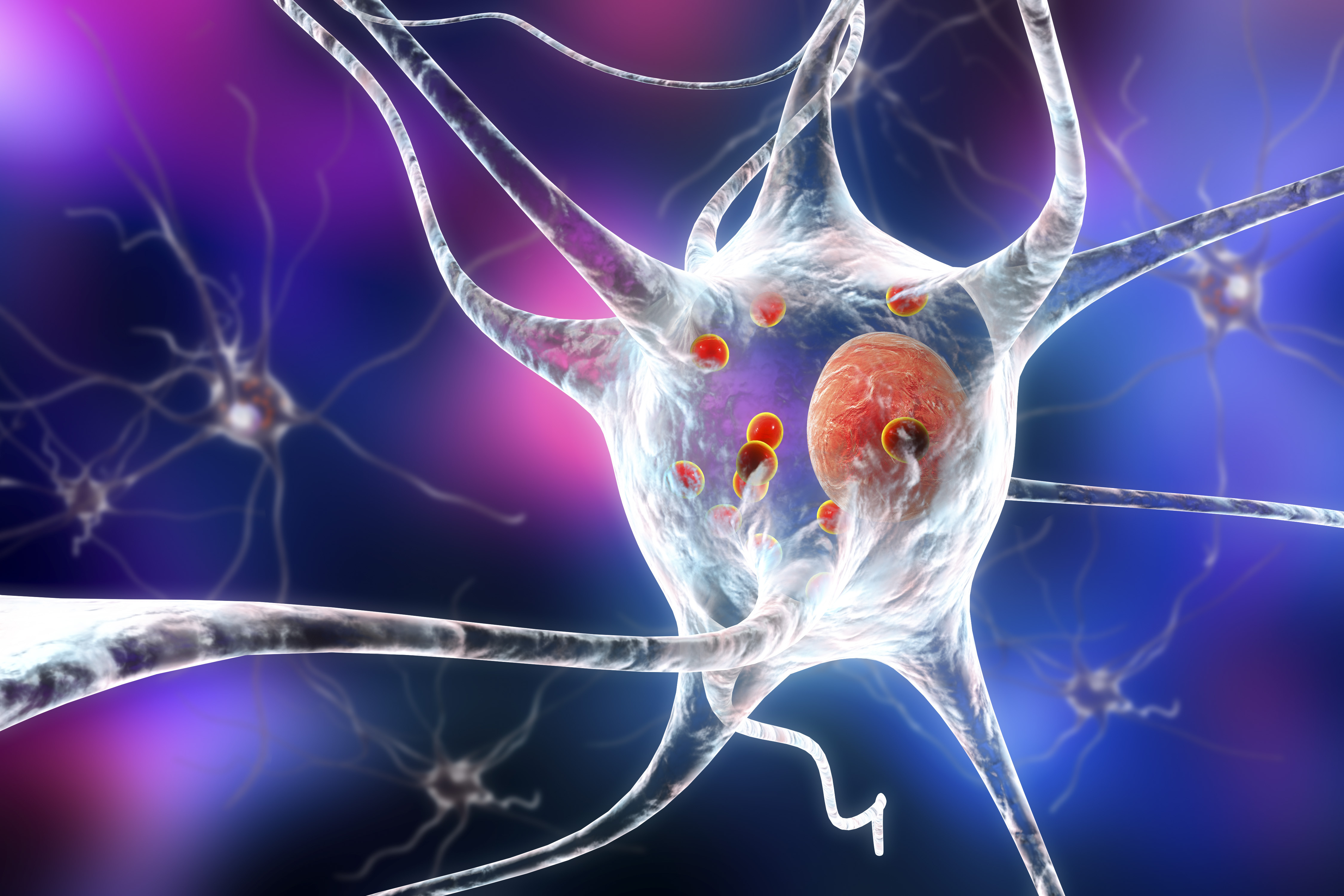 Kolling researchers are set to lead a ground-breaking project to identify new drug therapies for those with Parkinson's disease.
The project has been made possible following Federal Government funding through the National Drug Discovery Centre.
Senior Kolling researcher Dr Daniel Whiten has welcomed the announcement, saying the funding will help our team translate our scientific progress into an effective treatment for Parkinson's disease patients.
"Parkinson's disease affects approximately one per cent of the population over 65, leading to a continual loss of neurons in the brain, and loss of function," he said.
"Currently, we are unable to slow or stop this process with medication, but we have identified a new pathway to restore cellular function in the brain, and this project will help us identify the compounds which can activate this pathway and reduce the impact of Parkinson's disease.
"The funding means we will now have access to highly specialised robotic screening at the Walter and Eliza Hall Institute, allowing us to test several hundred thousand compounds in a relatively short amount of time.
"This approach will give us the best chance of identifying the most effective compounds for new drug therapies.
"I'm looking forward to working with Professor Carolyn Sue, Dr Gautam Wali and Professor Michael Kassiou from the University of Sydney on this exciting project.
"It is an important step in the development of new treatments for Parkinson's disease and highlights the translational strength of the Kolling, where we are able to directly transfer our breakthroughs in research into better treatment options for patients and ultimately better health outcomes."
Professor Sue said the project was a wonderful opportunity to work collaboratively with the National Drug Discovery Centre team at the Walter and Eliza Hall Institute.
"This is a tremendously exciting project as it's investigating new ways to treat Parkinson's disease," she said.
"Currently, all treatments are aimed at reducing the symptoms of the condition. This project however, will look to halt the symptoms and reduce the progression of the disease."
The large scale screening campaign will be carried out over the coming months.