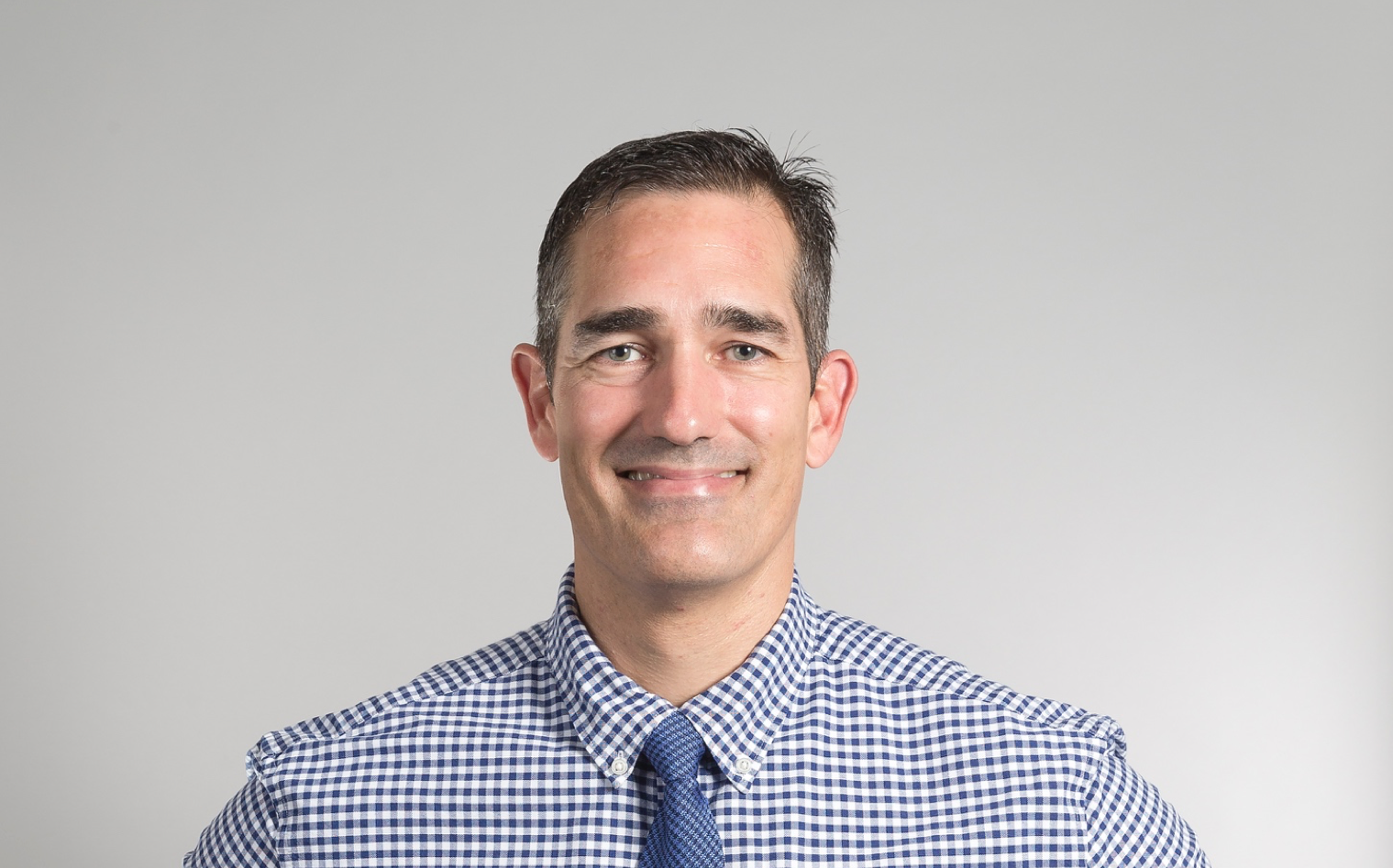 Professor Jim Elliott has been appointed the Kolling Institute's new Academic Director.
Professor Elliott brings a wealth of experience to the position including a research career spanning more than two decades. He is recognised as a global expert in neck pain and whiplash injuries and leads large scale, multi-centre projects involving collaborators from across the globe.
During a period as the Kolling's Acting Executive Director in 2021, Jim led the development of the institute's new research plan and provided key leadership for the research team. He helped to steer the Kolling during an important time for the institute, and strengthened its position as a centre for world-leading translational research.
As a Professor of Allied Health in the Faculty of Medicine and Health at the University of Sydney and Northern Sydney Local Health District, Jim is highly respected across the national and international research community. He has directly improved health practices around neck pain, broadened our understanding of whiplash injuries and adopted cutting-edge technology to progress research in the complex fields of trauma and pain.
Jim is also an adjunct Professor at the Feinberg School of Medicine at Northwestern University in Chicago and Principal Investigator at the Neuromuscular Imaging Research Laboratory.
Jim will continue in his role as Academic Director for the Northern Precinct, alongside fellow Academic Directors Associate Professor Margaret Schnitzler and Professor Robyn Gallagher.
Jim is currently leading a program of research discovery around the neurophysiological mechanisms for poor functional recovery following acute spinal trauma. With an international team of collaborators, he is driving this multi-disciplinary project.
Jim has published more than 150 peer-reviewed articles in top ranked journals and secured large-scale funding from the National Institutes of Health and the NSW Health Spinal Cord Injury Research program. His expertise has been recognised with a host of awards, including the Catherine Worthingham Fellowship from the American Physical Therapy Association.
Jim is committed to sharing his expertise and fostering a younger generation of researchers. He has supervised more than a dozen PhD students and worked to collaboratively establish the Kolling's new mentor program to support early and mid-career researchers.