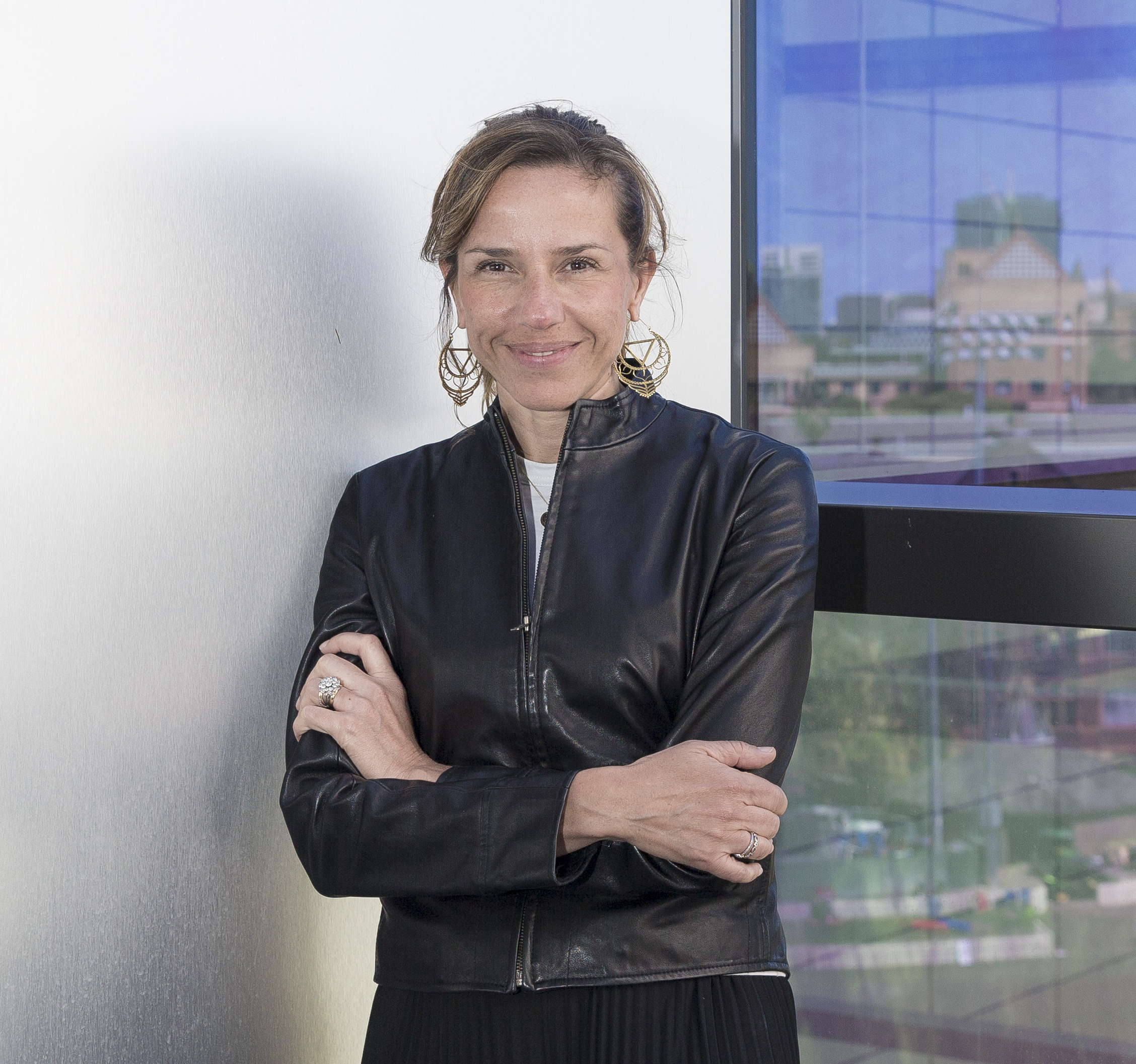 If you have low back pain, you could be the perfect candidate for a new study using text messages to support those with the condition.
Named TEXT4myBACK, the University of Sydney and Kolling Institute study will compare two different formats of text message interventions to help people better manage their symptoms.
Professor Manuela Ferreira would like to see broad participation in the study with large numbers of people across the community experiencing back pain.
"Research has shown us that low back pain is the number one cause of disability worldwide, greatly impacting social, family and work activities," she said.
"We're keen to measure the effectiveness of a new approach using technology.
"Text messaging is an easy, accessible and affordable intervention that can empower people with low back pain to better manage their own symptoms.
"Our TEXT4myBACK study will assess whether text messages are able to improve patients' knowledge about their condition and decrease the costs associated with alleviating their pain."
To find out more, watch the TEXT4myBACK video at youtube.com/watch?v=zhtavBjLlyA or complete a pre-screening survey at bit.ly/TEXT4myBACK