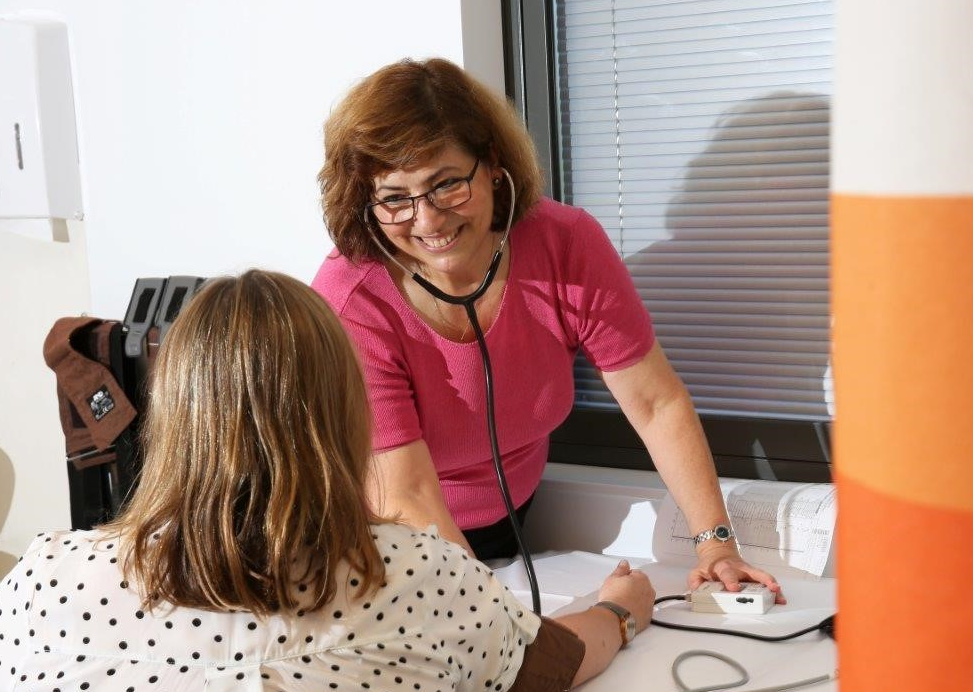 Researchers and clinicians have welcomed Federal Government funding to improve the diagnosis and treatment of high blood pressure.
The condition affects around 1 in 3 people in Australia, significantly increasing the risk of stroke, coronary heart disease, heart failure and chronic kidney disease.
Men are more likely to have uncontrolled high blood pressure, with 1 in 4 men suffering untreated high blood pressure, compared to 1 in 5 women.
Many people don't experience any symptoms and don't realise they have the condition, raising their chances of serious illness.
From next month however, the community will have greater access to ambulatory blood pressure monitoring, regarded as the best available test to confirm the diagnosis of hypertension.
It involves wearing a device which can monitor blood pressure continuously over 24 hours, rather than the snapshot generally provided by GP blood pressure monitoring.
Senior hospital scientist within the Department of Cardiology and Kolling researcher Dr Anastasia Mihailidou has welcomed the announcement.
As one of the initiating members of a select committee of the High Blood Pressure Research Council of Australia, Dr Mihailidou advocated for greater access to ambulatory blood pressure monitoring.
She has backed the listing of the test on the Medicare Benefits Schedule, saying it's an important milestone in tackling the silent killer of high blood pressure and hypertension.
"Ambulatory blood pressure monitoring is the gold standard diagnostic test for improving the diagnosis of hypertension and much better than in-clinic blood pressure measurement," she said.
"I am delighted this important step has been taken and grateful that Health Minister Greg Hunt has recognised our work on the committee."
It's anticipated more than 400,000 people will benefit from the improved testing over the next 12 months.