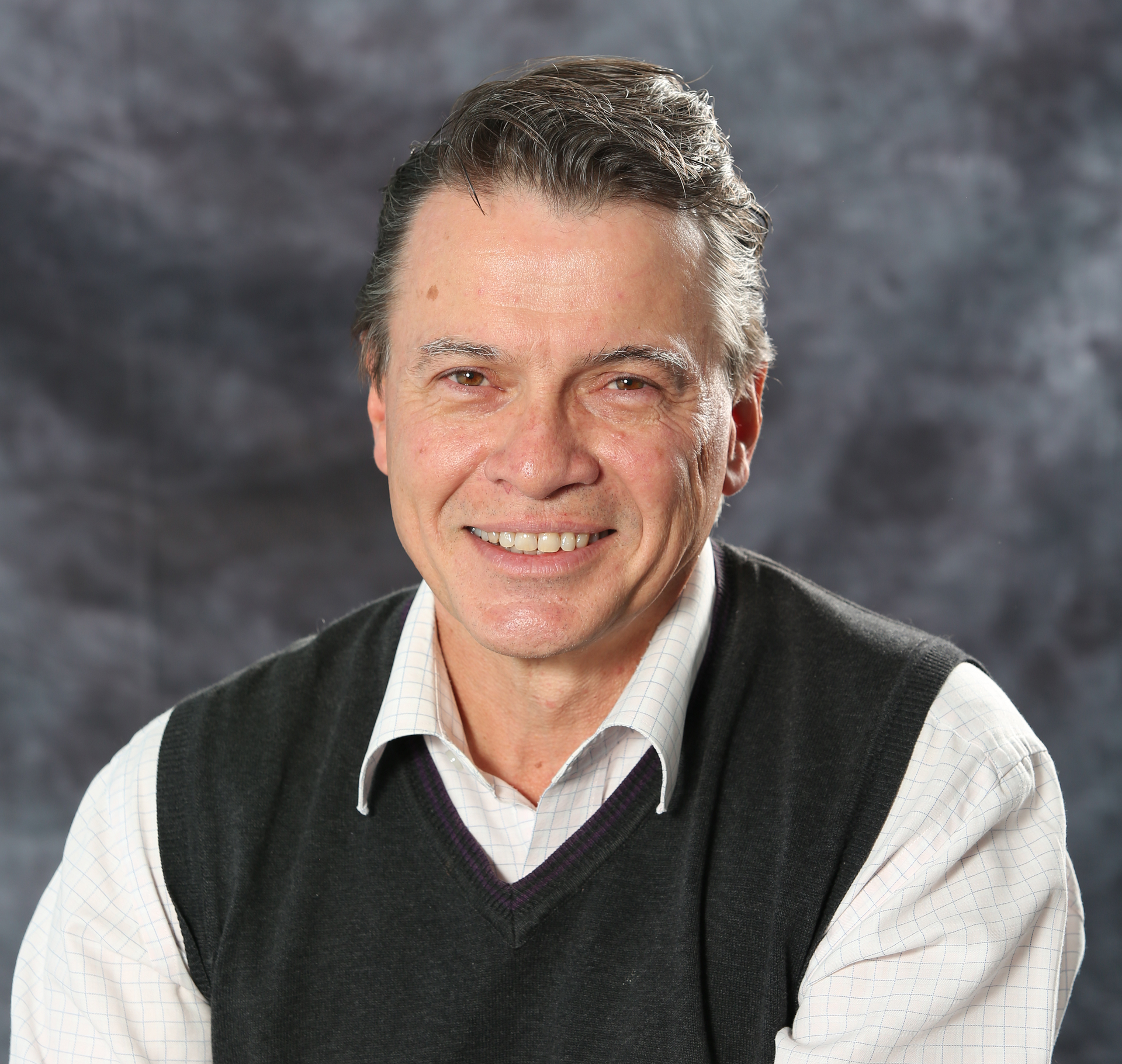 Congratulations to the Kolling's Acting Executive Director Professor Chris Little following his election to the Board of Directors of the Orthopaedic Research Society.
It is regarded as the world's leading orthopaedic research society, representing clinicians and researchers across the scientific spectrum from fundamental science to clinical research and clinical trials.
Professor Little, the Director of the Raymond Purves Bone and Joint Research Lab, has been elected to the high-profile, international board for two years.
"I'm deeply honoured to have been elected to the board, and excited to be part of this world-leading musculoskeletal research society," he said.
"I have been a member of the society for more than 20 years, and it's been a critical part of my research over that time, providing collaborations and mentors that have shaped my career.
"I would like to support the society so it can have the same positive impact on today's emerging musculoskeletal researchers as it did for me.
"Despite the scale of musculoskeletal diseases across the community, there is a clear need for additional funding and support, and fresh ideas. The sector is often the poor cousin when it comes to key announcements.
"There's a tremendous number of people and organisations working across the musculoskeletal field, and I'm convinced that by working together, we will be in a better position to secure additional funding and improve long-term health outcomes.
"It really begins and ends with excellence in research, and if we provide an environment of learning, mentorship and collaboration, and enable great research across the sector, we will make tangible health gains."