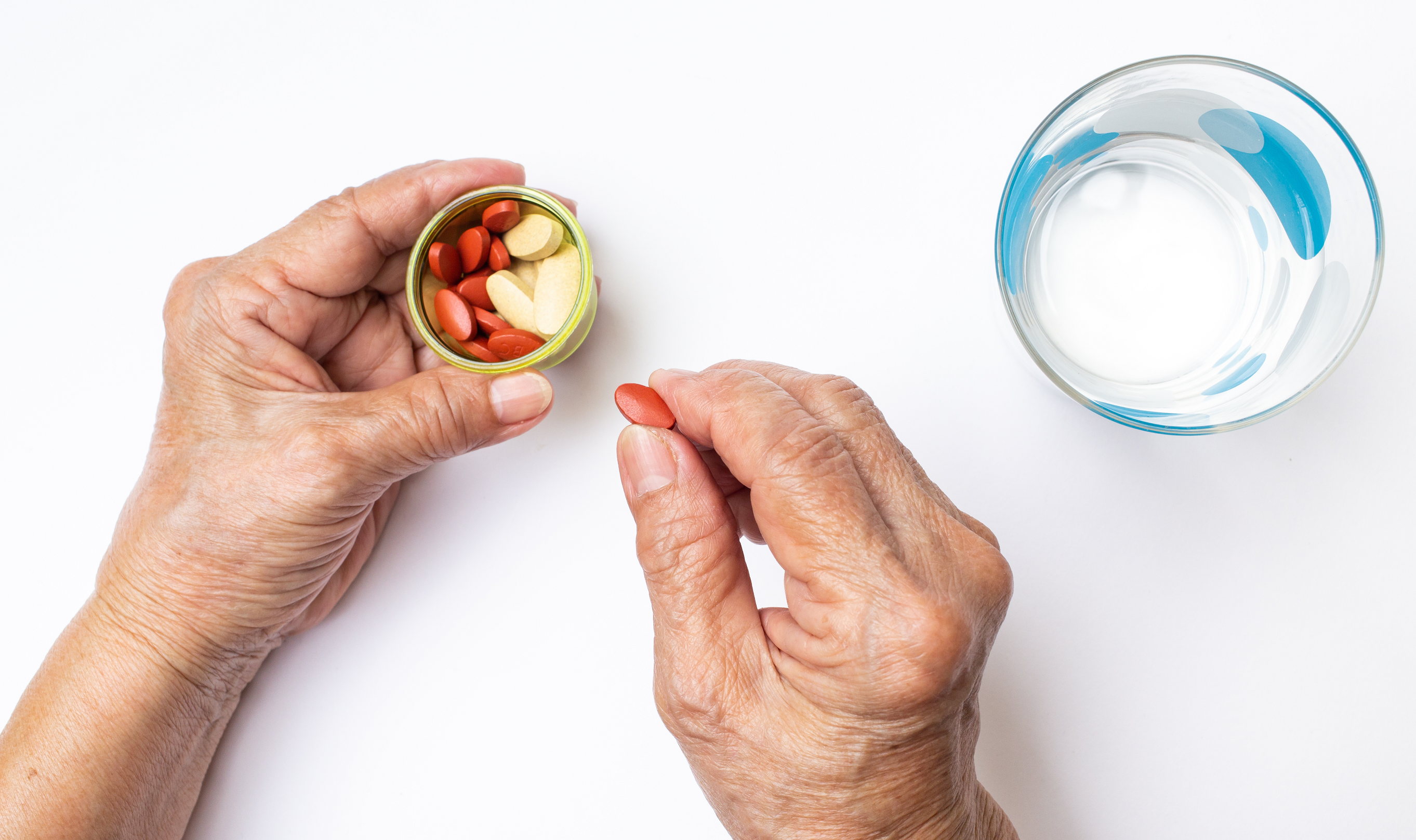 A team from the Kolling Institute led by Professor Sarah Hilmer has helped develop a valuable, new national program to reduce the adverse impacts of taking multiple medicines.
Medicines with an anticholinergic effect can successfully treat many conditions such as depression, dementia and chronic non-cancer pain.
Cumulatively however, they can cause serious adverse effects such as falls, confusion, cognitive decline, dry mouth, constipation and urinary retention. They are linked to a 60 per cent increase in fall-related hospitalisations, a 50 per cent increased risk of dementia and a 30 per cent increase in mortality.
Now a new program has been produced by NPS MedicineWise to encourage the safe and effective use of these medicines with anticholinergic effects by older people in the community and residential aged care.
The program involves a collection of practical resources to support conversations with patients about anticholinergics, deprescribing and medicine reviews.
One of the key resources includes the Goal-directed Medication review Electronic Decision Support System which has been developed within NSLHD, and informed by the expertise of a group of Kolling researchers, including Professor Sarah Hilmer, Dr Lisa Kouladjian O'Donnell and Associate Professor Danijela Gnjidic.
The team helped develop a report for GPs to reduce the burden of multiple medications, particularly for patients who are exposed to high anticholinergic burden.
Dr Lisa Kouladjian O'Donnell has welcomed the opportunity to contribute to this important initiative.
"This collaboration with NPS MedicineWise has led to the development of important and easy-to-use tools that clinicians can adopt within their practice," she said.
"It is great to see the Goal-directed Medication Review Electronic Decision Support System rolled out nation-wide and broadly adopted."
Further details of the program Anticholinergic burden: the unintended consequences for older people are available.