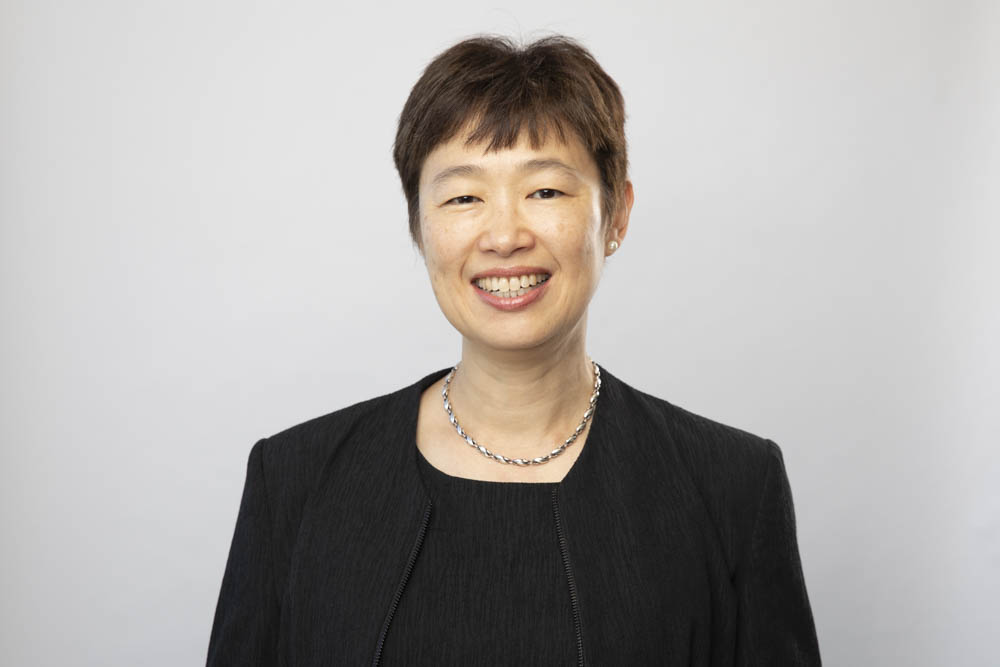 The Kolling Institute's Executive Director Professor Carolyn Sue will join a dynamic group of Australian leaders on the new National Health and Medical Research Council.
Professor Sue has been appointed to the high profile body for a three-year term until June 2024. A record number of women are represented on the new council, including chair and internationally-renowned researcher Professor Caroline Homer.
Health Minister Greg Hunt said the council brings together expertise in biomedical science, clinical and public health, nursing, health care training and the medical profession, as well as business and consumer perspectives, and expertise in the health needs of Aboriginal and Torres Strait Islander people.
Professor Sue will join the chief health officers from across the country on the influential council, which is charged with supporting the best research and researchers in Australia to improve health outcomes. It also helps set the agenda for future funding.
A broad range of health and medical professionals have been appointed to the advisory body, with Professor Sue's knowledge and world-leading research experience in rare diseases set to be called upon.
Professor Sue said she is honoured to be appointed to the NHMRC council during such an important and exciting time for medical research.
"Throughout the pandemic, we have really seen the transformative impact that medical research can have on healthcare and the broader community," she said.
"I'm delighted that I'll be able to share my experience with rare diseases and that this important area of research will be represented on the council.
"By broadening our knowledge of rare diseases and their processes, we develop a better understanding of the basic fundamentals of disease, giving us a much clearer insight into the bigger picture."
Minister Hunt thanked the former Chair of the NHMRC Council and Kolling Institute clinician/researcher Professor Bruce Robinson for his contribution to the NHMRC from 2018–2021.