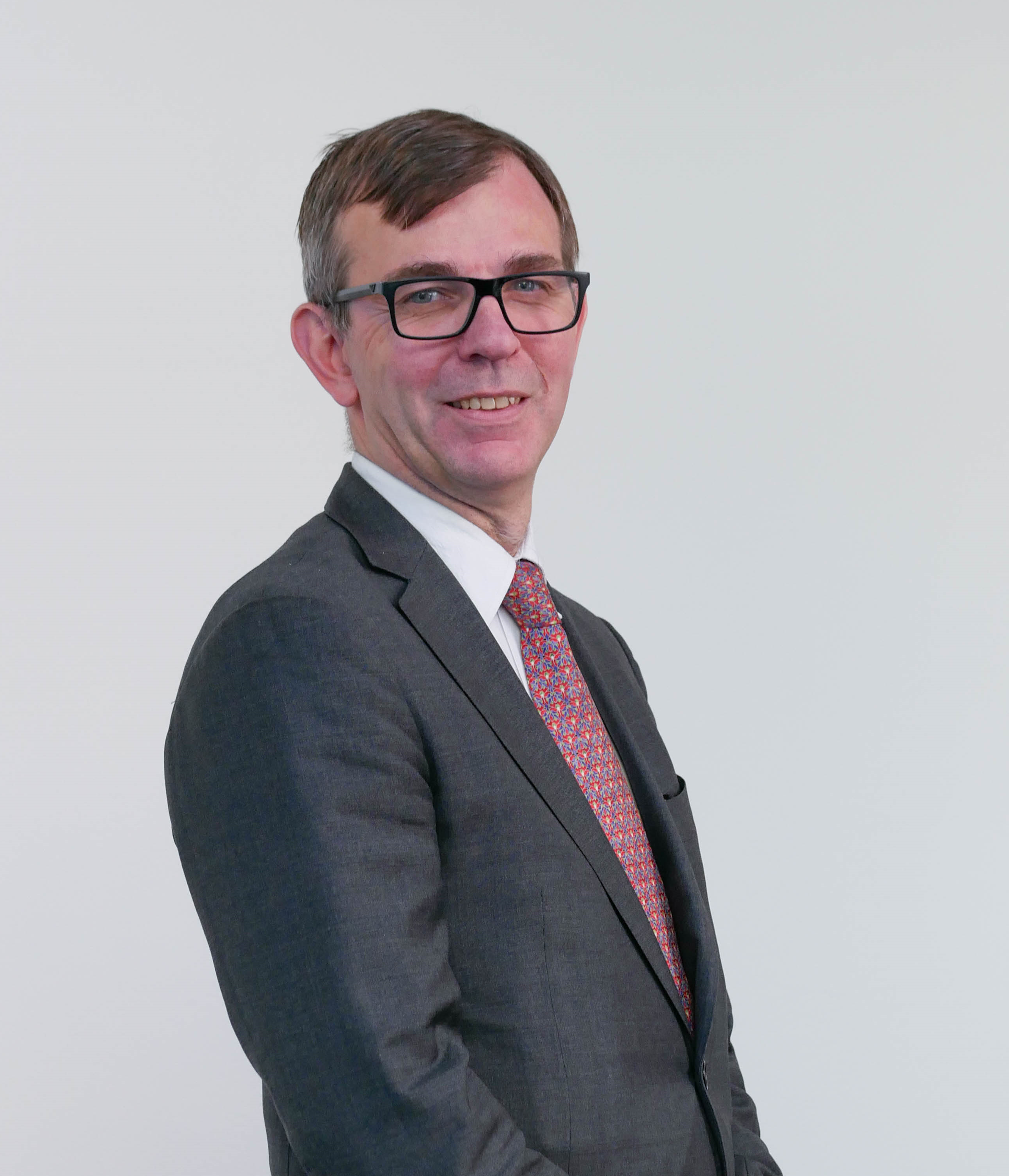 For many people with COVID-19, the first sign they had the virus was a loss in their sense of smell.
Now a team from the Kolling Institute and Royal North Shore Hospital will investigate the correlation between the virus and early symptoms.
Study lead Associate Professor Rory Clifton-Bligh said a loss of smell has emerged as a common symptom of COVID-19 infection, but the current data is relying on subjective, self-reported information.
"This study will objectively assess loss of smell with people who have tested positive to COVID-19," said A/Professor Clifton-Bligh, head of Endocrinology at RNSH.
"We will be using a validated test kit for smell identification. Depending upon our findings, it may then be possible to develop a rapid screening test.
"It's really pleasing to be involved in such an important study, and we hope it will assist early diagnosis of the virus and future treatment options.
"We hope it will potentially help a large number people across Australia."
Head of Neurogenetics and Executive Director of the Kolling Institute Professor Carolyn Sue will form part of the research team.
"We have used this smell test before to assess patients with other medical conditions and found it easy to do and interpret," she said.
"This new application of the smell test is an exciting way to combine our past expertise with new research collaborations to help solve COVID-19 related health problems for our patients and the general community."
The study team is looking to recruit patients who've tested positive to COVID-19 and are being monitored through the Royal North Shore Virtual Hospital or have been admitted to RNSH with mild-moderate COVID-19 illness.
The study will involve a structured questionnaire followed by the smell test, based on the University of Pennsylvania's Smell Identification Kit.