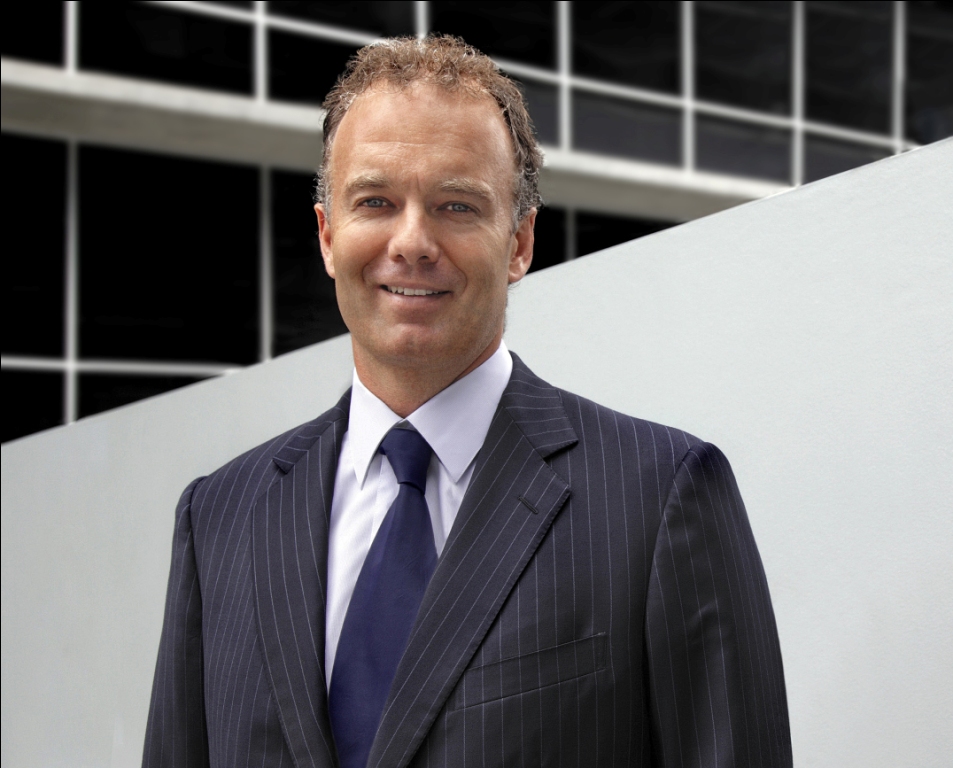 Key research into the treatment of osteoarthritis is set to be strengthened with the Kolling's Professor David Hunter receiving a large NHMRC investigator grant.
The highly competitive grant was awarded to the Florance and Cope Chair of Rheumatology for a five-year project to transform treatment options and delivery of care for osteoarthritis.
Professor Hunter welcomed the grant, saying osteoarthritis is a leading cause of disability in Australia and across the world.
"Despite the burden of the disease on the community, the current management of the condition is frequently inappropriate and costly. This is despite safe and effective options being available," he said.
Professor Hunter will lead a team of more than 20 researchers to conduct a series of studies to improve osteoarthritis treatment programs.
"Our program of research will enhance the methods for disease modification trials and initiate novel trials to optimise the delivery of care for those with the disease.
"These research initiatives, which can be directly incorporated into clinical practice, will make inroads into this prevalent and disabling disorder, and I anticipate will have an international impact.
"The grant is a credit to my wonderful team, the marvellous colleagues I collaborate with and I remain humbled by the opportunity to make a difference for those living with osteoarthritis."