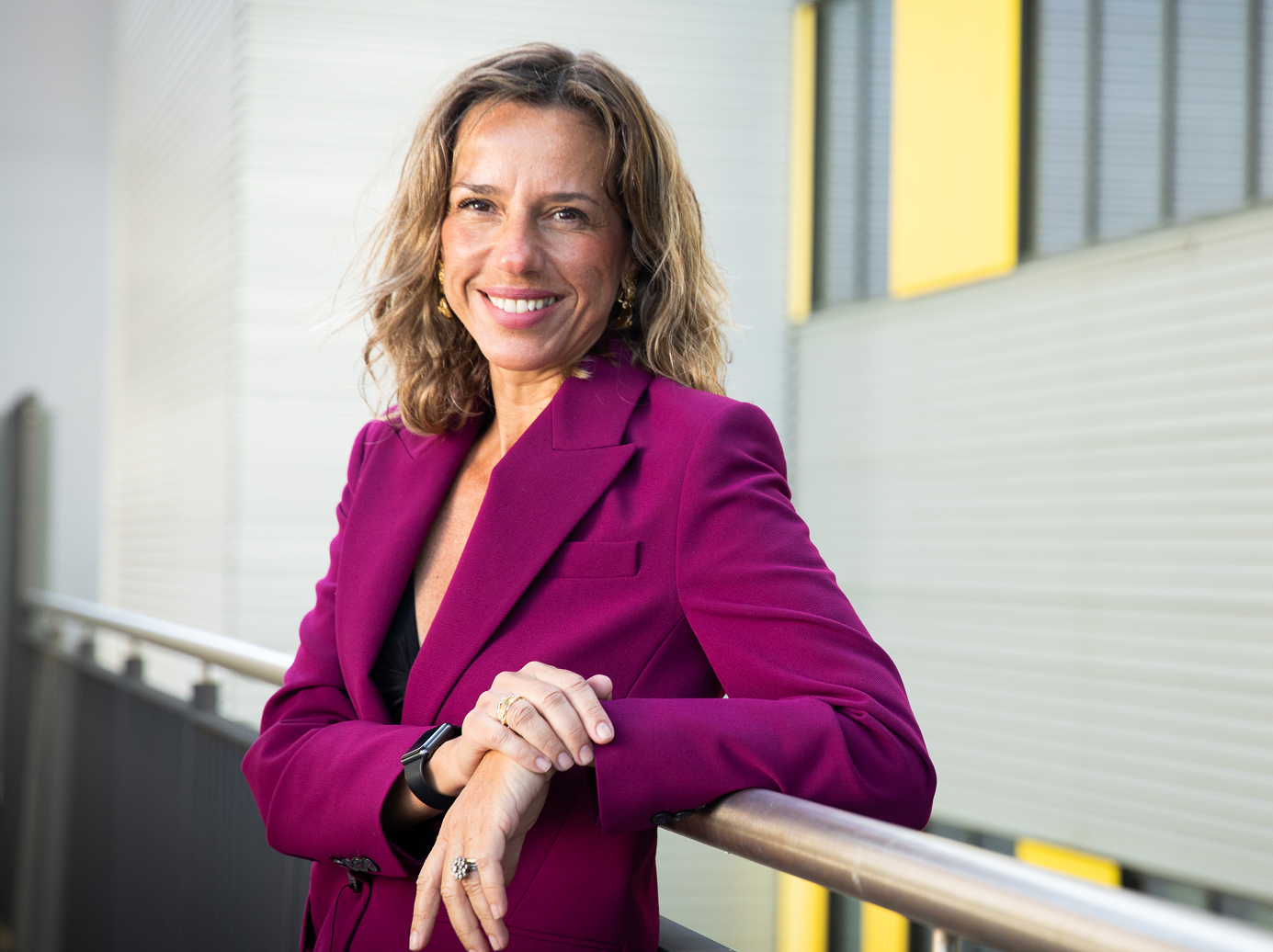 New funding announced by the Federal Government will see researchers from the Kolling Institute and the University of Sydney drive an international study to determine the best treatment for those with knee cartilage damage.
More than $1 million dollars has been awarded through a collaborative research grant scheme involving Australia's National Health and Medical Research Council and the National Institute for Health Research in the United Kingdom.
Professor Manuela Ferreira from the University of Sydney's Faculty of Medicine and Health and the Kolling Institute welcomed the announcement, saying the project will compare the outcomes of two approaches to rehabilitation and pain relief for people who have had their meniscus cartilage removed from their knee.
The five-year study will determine the clinical and cost effectiveness of meniscus transplant surgery compared with non-surgical treatment of exercise and physiotherapy.
Professor Manuela Ferreira said there is a significant need for this research with meniscal damage one of the most common knee injuries, affecting a large share of the community.
"Degenerative meniscal damage is more common in the older population while acute traumatic tears predominantly occur in the younger population due to sporting injuries," she said.
"Regardless of how the damage is caused, it can lead to symptoms such as pain, stiffness and locking of the knee which can be debilitating.
"The current treatments are determined by the extent of the damage. A small tear to the
meniscus can be repaired with surgery, but generally the damage requires partial or total removal of the meniscus with a meniscectomy.
"These treatments are often effective at relieving the symptoms of meniscal damage, but they leave the patient with a meniscal deficiency which will often lead to further knee damage, such as osteoarthritis."
There is increasing evidence demonstrating the effectiveness of meniscus transplant surgery, known as a meniscal allograft transplant, where a donor meniscus is inserted into the knee to reduce pain and improve function.
The technique is currently being performed at some centres in Australia and the United Kingdom, yet there are few randomised trials or large scale studies supporting the use of the procedure.
"Our study will comprehensively examine the clinical and cost-effectiveness of the technique, providing robust data to inform clinical practice and establish the best treatment strategy," Professor Ferreira said.
"If the meniscus transplant surgery proves effective, it may reduce pain and improve quality of life for many people.
"However, if it is not clinically or cost effective, the results will halt the widespread use of an expensive intervention.
"The study also represents an excellent opportunity to work with collaborators from the United Kingdom to tackle a shared health challenge.
"The project will bring researchers from our two countries together to solve an important health issue and improve health outcomes across both countries."
More than 140 participants are set to be involved across the two sites in Australia and the UK.