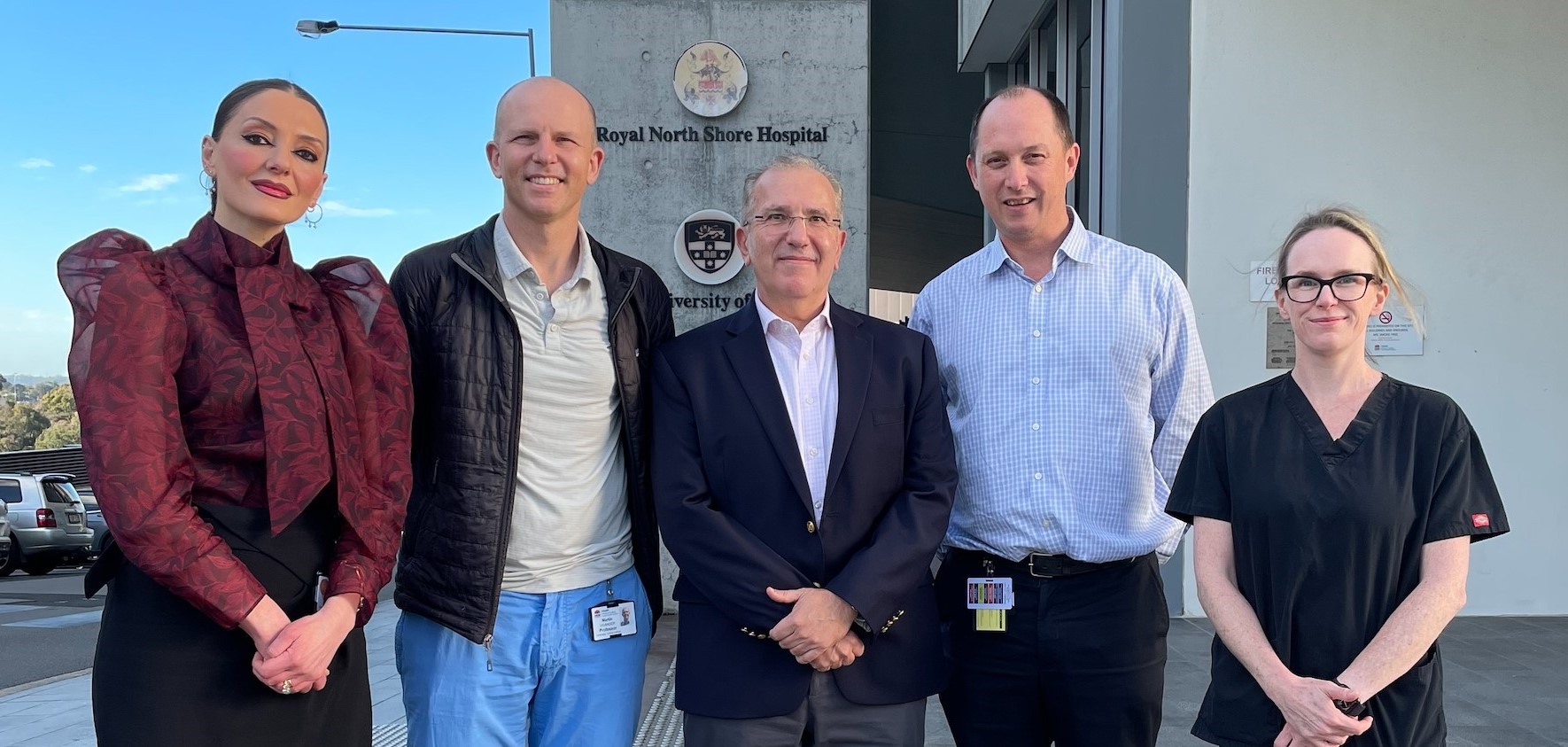 With a disturbing number of people losing their lives to heart disease each year, researchers have launched the first study of its kind using MRI technology to broaden our understanding of the link between cardiovascular disease and sleep apnoea.
The project has been made possible following funding from the Ramsay Research Grant Program, and will involve clinician researchers from Northern Sydney Local Health District and the University of Sydney.
It follows the latest figures showing cardiovascular disease is the leading cause of death worldwide, killing one Australian every 12 minutes.
This makes the research important and timely, especially given that obstructive sleep apnoea is also increasing, and is now affecting around a billion people. Known as the silent killer, this chronic disease causes low oxygen levels, sleep disturbance and dangerous pressure inside the chest.
Royal North Shore Hospital respiratory and sleep medicine specialist Professor Peter Cistulli will lead the study, collaborating with RNSH Head of Respiratory and Sleep Medicine Dr Ben Harris, and Kolling Institute researchers Professor Martin Ugander and Dr Rebecca Kozor, who are experts in cardiac imaging.
Professor Cistulli said obstructive sleep apnoea has been linked to the development of cardiovascular disease, including hypertension, heart attack, atrial fibrillation and stroke – but there have been no randomised controlled trials confirming a causal link between the two.
"Our CardioSleep Program will be unique, uniting three major disciplines of cardiology, respiratory and sleep medicine, and radiology to develop a precision medicine approach. This would define which patients are at greatest risk and require personalised treatment," he said.
"We hope our project will provide definitive evidence of the relationship between sleep apnoea and cardiovascular disease, closing our existing gaps in knowledge and informing future treatment approaches.
"We would like to see this valuable research program drive a new approach, and one which will dramatically reduce the number of number of people who lose their lives prematurely with a combination of sleep apnoea and cardiovascular disease."