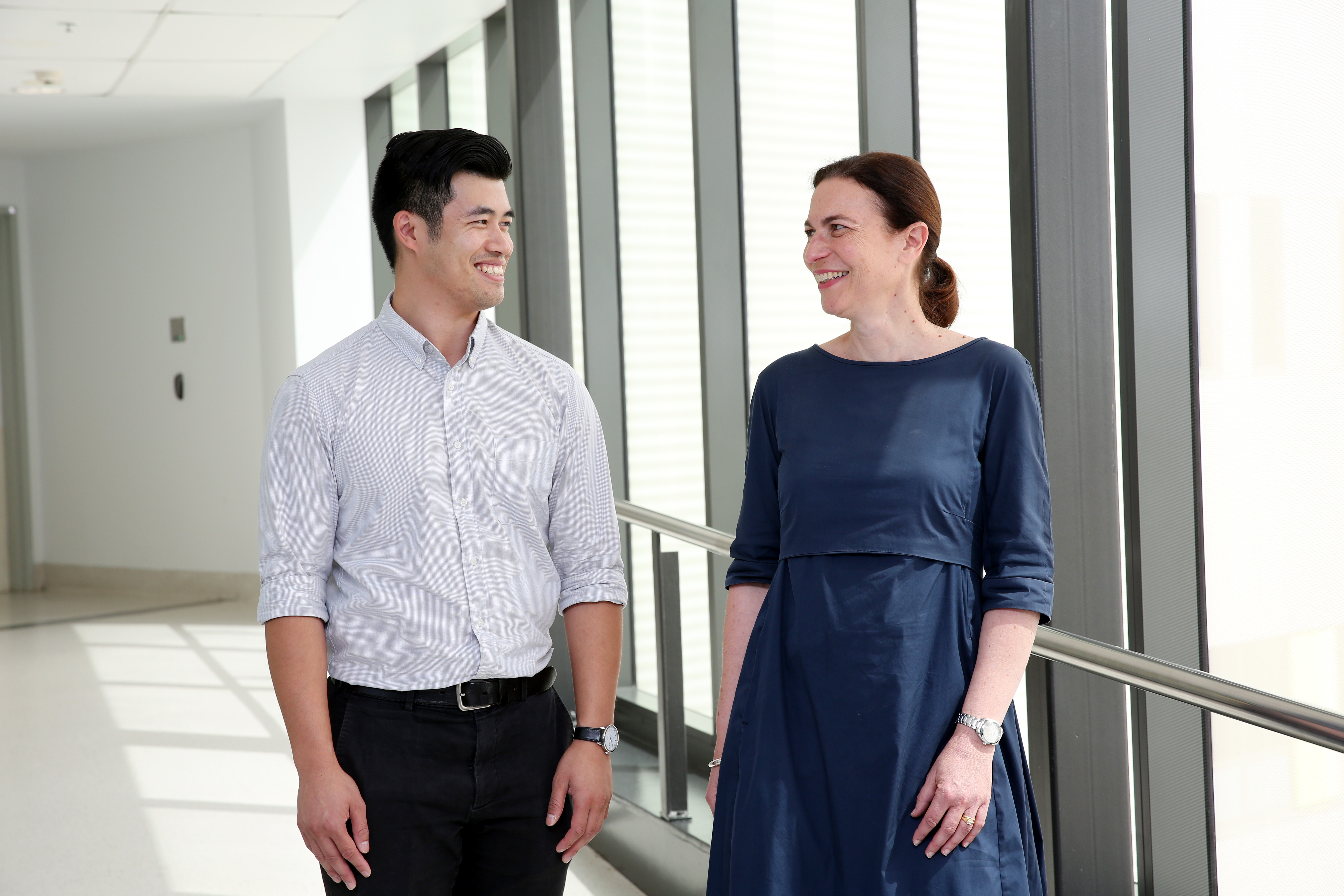 With the majority of older Australians taking five or more medications, a team from the Kolling Institute has developed a valuable tool to better understand adverse outcomes.
The analytical resource has been developed by Professor Sarah Hilmer and Dr John Mach, after several years of research investigating the effects of using multiple medications.
Previous studies have generally looked at the interaction between drug pairs, but the research conducted by the Geoff and Elaine Penney Ageing Research Unit has had a much broader scope, examining the impact of taking multiple medications.
Dr Mach anticipates strong interest in the research findings with two thirds of older Australians regularly using five or more medicines.
"We know that taking multiple medications is common in old age, and that the more medications that people take, the more likely they are to have adverse drug reactions," he said.
"However, we do not really understand how drugs interact when several drugs are used together.
"Following our research, we've been able to develop an analytical method to better understand the complex drug interactions when using multiple medications.
"We believe this tool will provide an evidence-based resource to guide clinicians when prescribing medications for older patients in hospitals, aged care facilities and across the broader community.
"We hope this method will be used not just in Australia, but internationally as well to help understand drug interactions and improve patient outcomes."