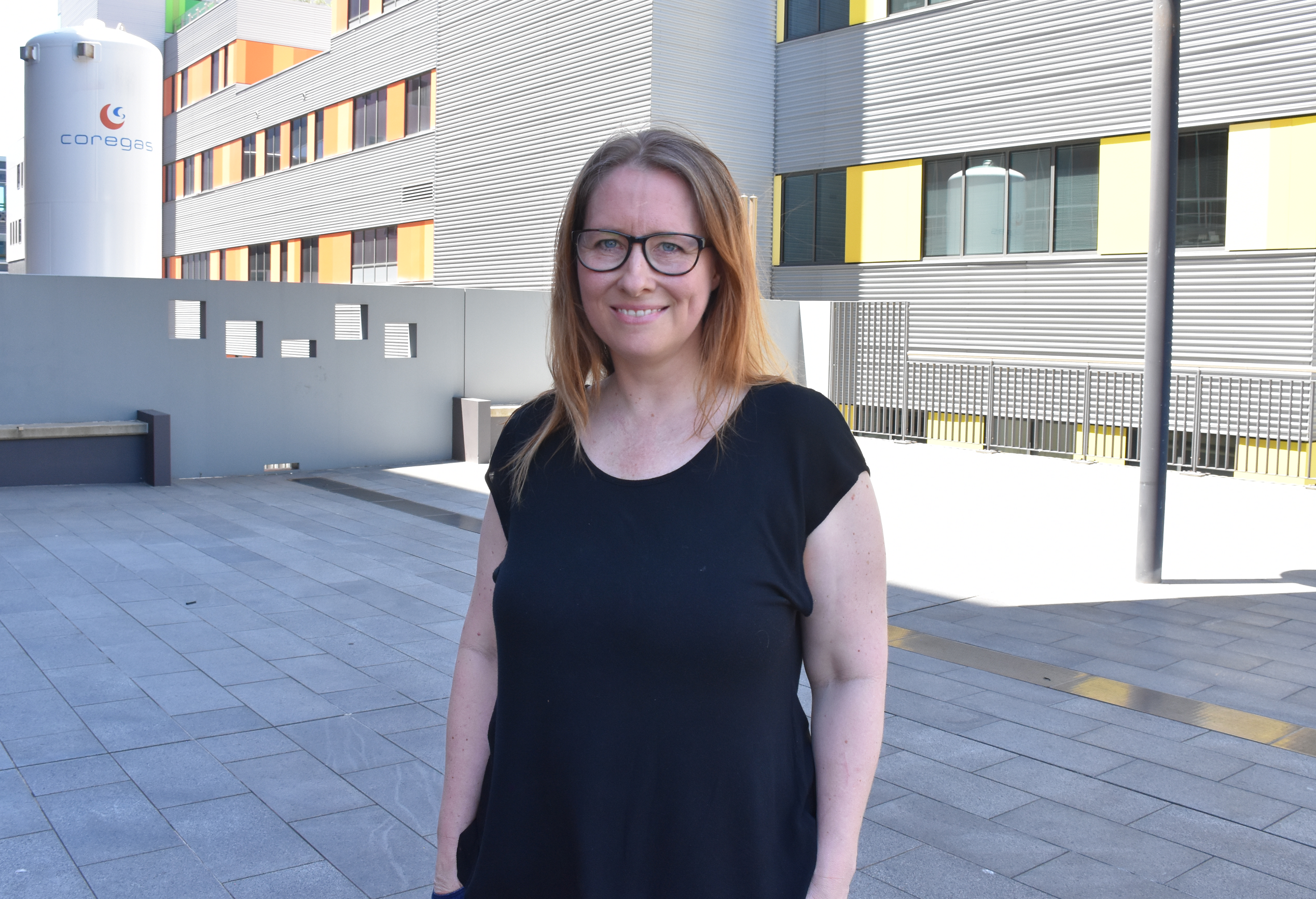 Treatment of whiplash injuries may be modified following research which has found even minor motor vehicle accidents can cause a long-term spinal cord injury.
Researchers from the Kolling Institute along with scientists from Northwestern, Stanford and the University of Oklahoma conducted the longitudinal study involving participants who had been involved in a relatively simple rear-end motor vehicle collision.
Using advanced MRI imaging, the research team identified profound changes in the health and integrity of spinal cord pathways of female participants who were still experiencing health issues one year after their crash.
Acting Kolling Institute Executive Director Professor Jim Elliott said we believe these changes represent a more severe injury than what might be expected from a typical low-speed car crash, and would not normally be detected with conventional imaging scans.
The research indicates these patients may have experienced an incomplete spinal cord injury, which could be linked to a range of associated health issues.
The news has been welcomed by academic Jade Barclay who experienced decades of unexplained symptoms after a car accident when she was just 15.
"It was a very tough time managing fluctuating disability, debilitating fatigue, tinnitus, nausea, as well as ongoing cognitive difficulties with speech, memory, and reading," she said.
"I was sent for MRI scans every few years, and was always told the scans were normal."
"It wasn't until a few years ago that a neurosurgeon investigated my case despite another normal MRI, and now they believe the whiplash I experienced all those years ago could have contributed to my symptoms.
"My cognitive symptoms are now much improved and I appreciate the research spotlight on this area."
Professor Elliott said these latest findings are significant.
"Whiplash-associated-disorders are the most common outcome for the 2.6 million Australians and four million Americans involved in a non-catastrophic motor vehicle collision every year," he said.
"Half of those injured recover rapidly, but the other half continue to experience long-term health issues, with neck pain the most common symptom.
"Whiplash-associated-disorders are the fourth leading cause of disability. They represent a considerable financial burden, costing the Australian economy around a $1 billion a year, and the American economy more than $100 billion.
"Within this context, there is an urgent need for new diagnostics and effective strategies to identify and mitigate the risk of chronic whiplash-associated-disorders."
Professor Elliott said the findings encourage health care providers treating these patients to dig deeper if the clinical signs and symptoms suggest a potential injury involving the spinal cord, and adjust treatment accordingly.
"If you're a patient with ongoing chronic pain following a whiplash injury, but no objective imaging finds anything wrong, people are frequently informed that nothing is wrong with them.
"We now have a broader understanding of the condition and can assure patients their chronic pain is not all in their heads.
"Additional treatment options could be considered including a more targeted approach to pain management and possibly help from a psychologist.
"The findings highlight the potential value of changing standard imaging protocols to identify these individuals early and start accelerated treatment.
"Not everyone needs an MRI scan after a whiplash injury from a motor vehicle collision, but this research has demonstrated the importance of additional screening in individual circumstances."