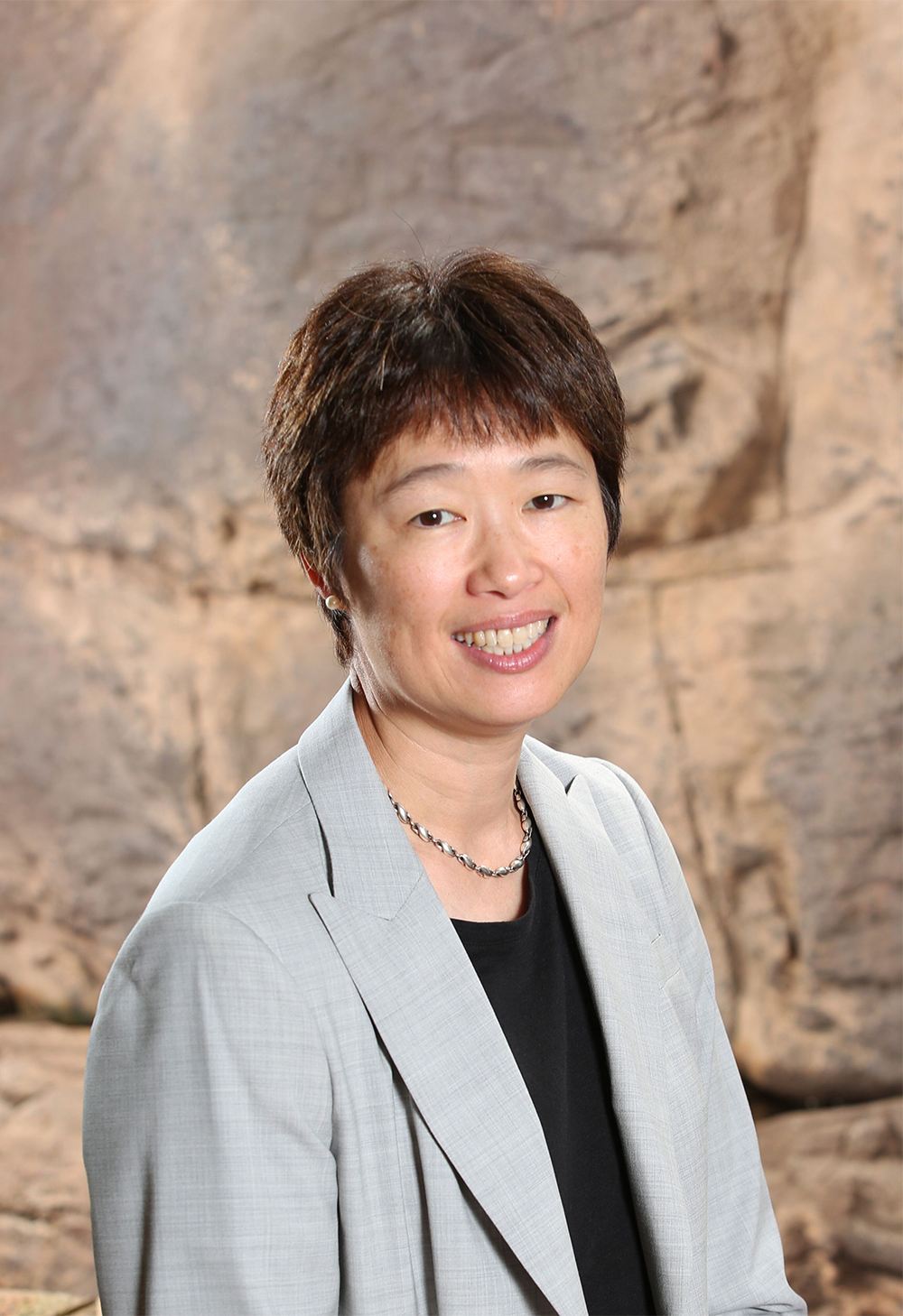 The Kolling's Director of Research Professor Carolyn Sue has been awarded a Member of the Order of Australia (AM) in this year's Queen's Birthday Honours for her significant service to medicine, particularly mitochondrial disease.
Carolyn is a highly accomplished neurologist and is internationally regarded for her work in both Parkinson's and mitochondrial disease.
Recently appointed to the Director of Research position, Carolyn has been at the Kolling Institute since 2002. She is the Director of Neurogenetics at Royal North Shore Hospital and Director of the National Centre for Adult Stem Cell Research.
Her expertise is internationally regarded and she was recently invited to provide expert advice at the Federal Parliament's Inquiry into Mitochondrial Donation, a new reproductive option to prevent the transmission of mitochondrial DNA disease.
"It's a real privilege to work alongside such a wonderful group of colleagues who are all trying to improve the lives of patients," Carolyn said.

"It's very gratifying to have a job you love, that solves problems and gives you a real sense of purpose, and I'm very honoured to have received this special recognition."