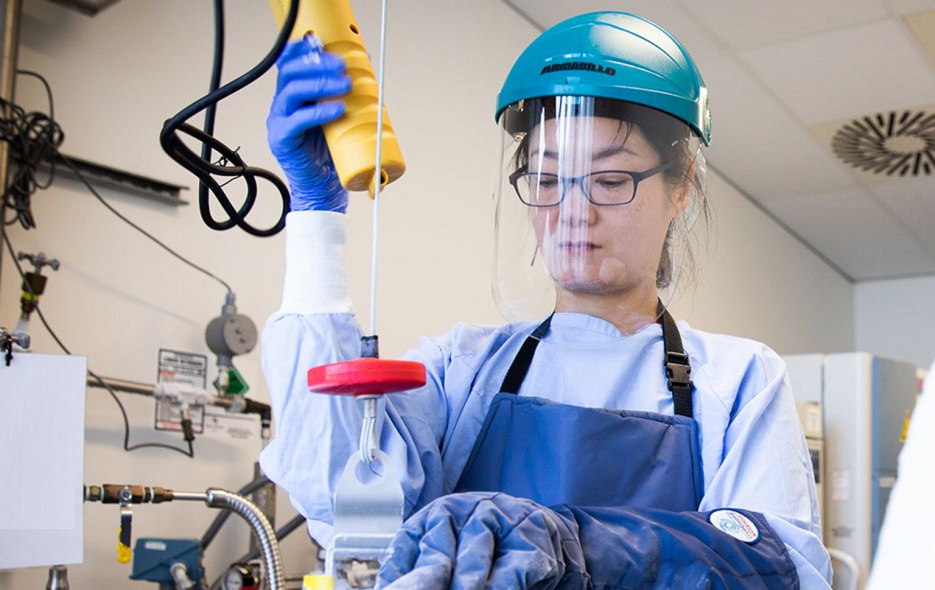 The Kolling Institute is stepping up its efforts to foster gender equity in the research sector, joining nearly a dozen leading health and medical research organisations as academic partners of Franklin Women for 2021.
Established in 2014, Franklin Women is a professional community dedicated to supporting the careers of women in the health and medical research industry.
While more women enter health science related degrees than men, women are significantly under-represented in senior positions, and those who remain face barriers to their participation.
Franklin Women founder Dr Melina Georgousakis said this is a workforce that has been critical to Australia's response to the COVID-19 pandemic, yet it's one whose expertise is not being fully utilised given the ongoing loss of highly trained women from the sector.
"This gender inequity has been exacerbated by the pandemic as captured in the Australian Academy of Science's new report on the Impact of COVID-19 on women in the STEM workforce," she said.
"The report highlights the role of workplaces in minimising the challenges women face."
"By joining with Franklin Women, our academic partners are investing in the development of their female staff and students, prioritising gender equity, and taking action to remove systemic barriers to achieving diverse and inclusive workplaces," Melina said.
The Kolling Institute's Professor Manuela Ferreira said we are proud to continue our support of Franklin Women and their wonderful initiatives to encourage women in science.
"They provide a wealth of support from networking opportunities and professional development to advocacy, and we are pleased to throw our support behind these initiatives to address the barriers faced by women in health and medical research careers," Manuela said.
The Kolling joins ten other Franklin Women Academic Partners including the Centenary Institute, Garvan Institute of Medical Research, George Institute of Global Health, Monash University Faculty of Health, St Vincent's Centre for Applied Medical Research, Sydney Local Health District, University of Canberra Faculty of Health, University of Canberra Faculty of Science and Technology, University of New South Wales Faculty of Medicine and University of Sydney Faculty of Medicine and Health.