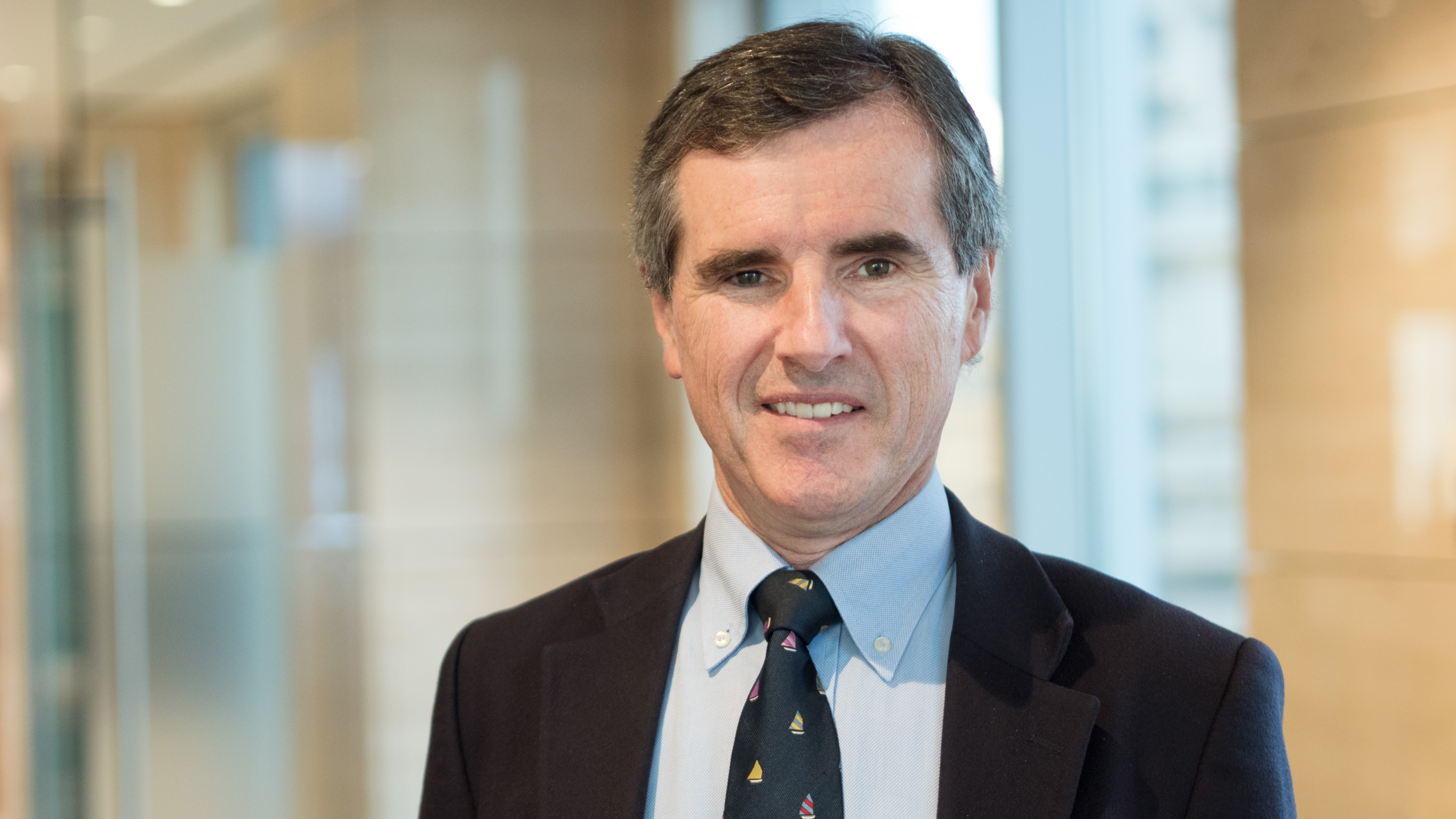 Professor Bruce Robinson has been appointed the NSLHD Chair of Research in an important step towards strengthening research expertise across the district.
Professor Robinson, a Kolling Institute researcher, will step into the newly created role this month, bringing a tremendous wealth of research, clinical and policy experience with him.
Bruce will be responsible for providing leadership and strategic advice, while also driving the implementation of the NSLHD Research Strategy and other major research projects across NSLHD hospitals and services.
Chief Executive Deb Willcox welcomed the appointment saying Bruce will be charged with delivering innovation across NSLHD as well as the broader research community.
"I would like to thank Bruce for taking on this important new role and for sharing his expertise to bolster our research success. Ultimately, it will improve the care we provide," she said.
"There are few people with Bruce's credentials. He has had a clinical, research, academic and executive career spanning more than three decades and is highly respected across the national and international community.
"As a leading endocrinologist at RNSH, Bruce has influenced clinical care practices, led large-scale research projects, and informed national health programs.
"He has held a large number of senior positions across health, academia and business, and his extraordinary contribution has been recognised with a host of awards, including a prestigious Companion of the Order of Australia.
"Bruce will bring a unique perspective to the position and will work to ensure our research increasingly influences national and international health policy and practice."
Professor Robinson said he was excited to move into the role and was looking forward to building on the existing research strengths across the campus.
"Initially, I'll be consulting with a large number of our research community to confirm our areas of expertise and identify a unifying theme for the district," he said.
"This will be an important step towards cementing our place as a district of research excellence, where evidenced-based projects inform and improve the delivery of our care.
"As we work to raise our profile, I would like to see greater community involvement and engagement in our research so that our projects reflect the needs of the broader community.
"I would also like to see greater connection with Sydney Health Partners to maximise the benefits of the partnership for our district.
"Strengthening our internal and external collaborations will be key to our research progress. By leveraging these partnerships, our research team will be better placed to increase the impact of their work and improvements in healthcare."