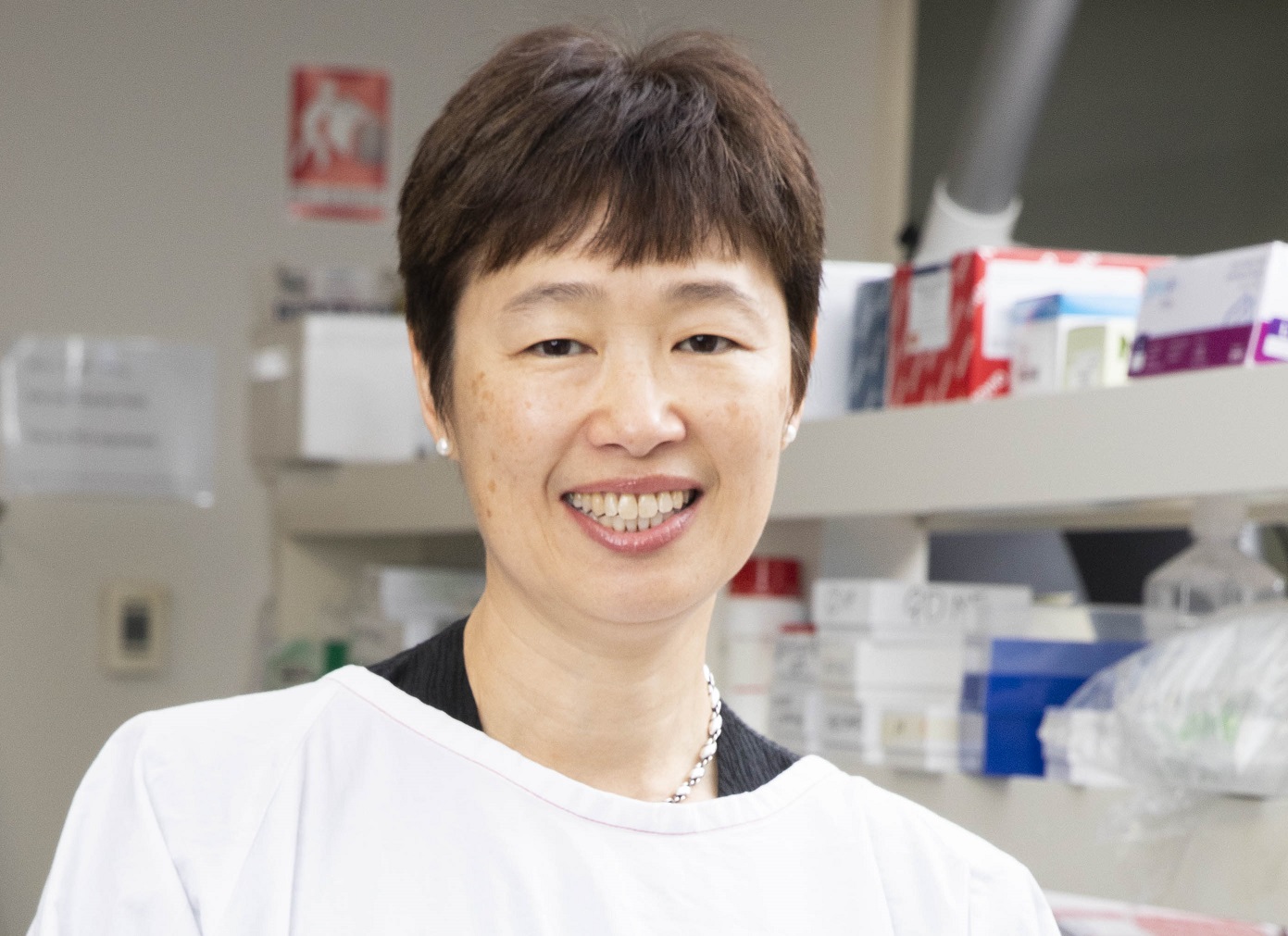 Congratulations to the Kolling's Executive Director Professor Carolyn Sue, elected a Fellow of the Australian Academy of Health and Medical Sciences for her outstanding contribution to health and medical research in Australia.
Professor Sue is part of a distinguished group recognised for their personal achievement, outstanding leadership and continuing involvement in health and medicine-related sciences in Australia.
"I am honoured to be elected a Fellow of the Australian Academy of Health and Medical Sciences and join many inspirational colleagues who I have long since admired," she said.
"I would like to acknowledge both my clinical and laboratory research teams who share this recognition with me as we work together to find better ways to improve the lives of the patients we care for."
Professor Sue is a neurologist, internationally respected for her expertise in mitochondrial disorders and Parkinson's disease. As a clinician scientist at the Kolling Institute and Royal North Shore Hospital, Professor Sue runs the country's largest tertiary referral clinic for patients with complex neurogenetic conditions, including Parkinson's disease, mitochondrial diseases and other inherited movement disorders.
Her research has led to improved diagnosis and treatment of mitochondrial diseases, and identified the prevalence of mitochondrial DNA mutations in the community.
Under her leadership, research in the Department of Neurogenetics focuses on bridging the gap between clinical and molecular science. Professor Sue has a major interest in understanding the disease processes involved in neurological disorders, with an emphasis on developing new treatment options.
In 2019, Professor Sue was awarded the Order of Australia for significant services to medicine, and in recent weeks she received funding for a game-changing research project to improve our understanding of the genetic links to Parkinson's disease.
Professor Sue recently received significant NHMRC funding for a project to improve access to diagnosis for mitochondrial disease patients. The innovative model is set to have national and global benefits.