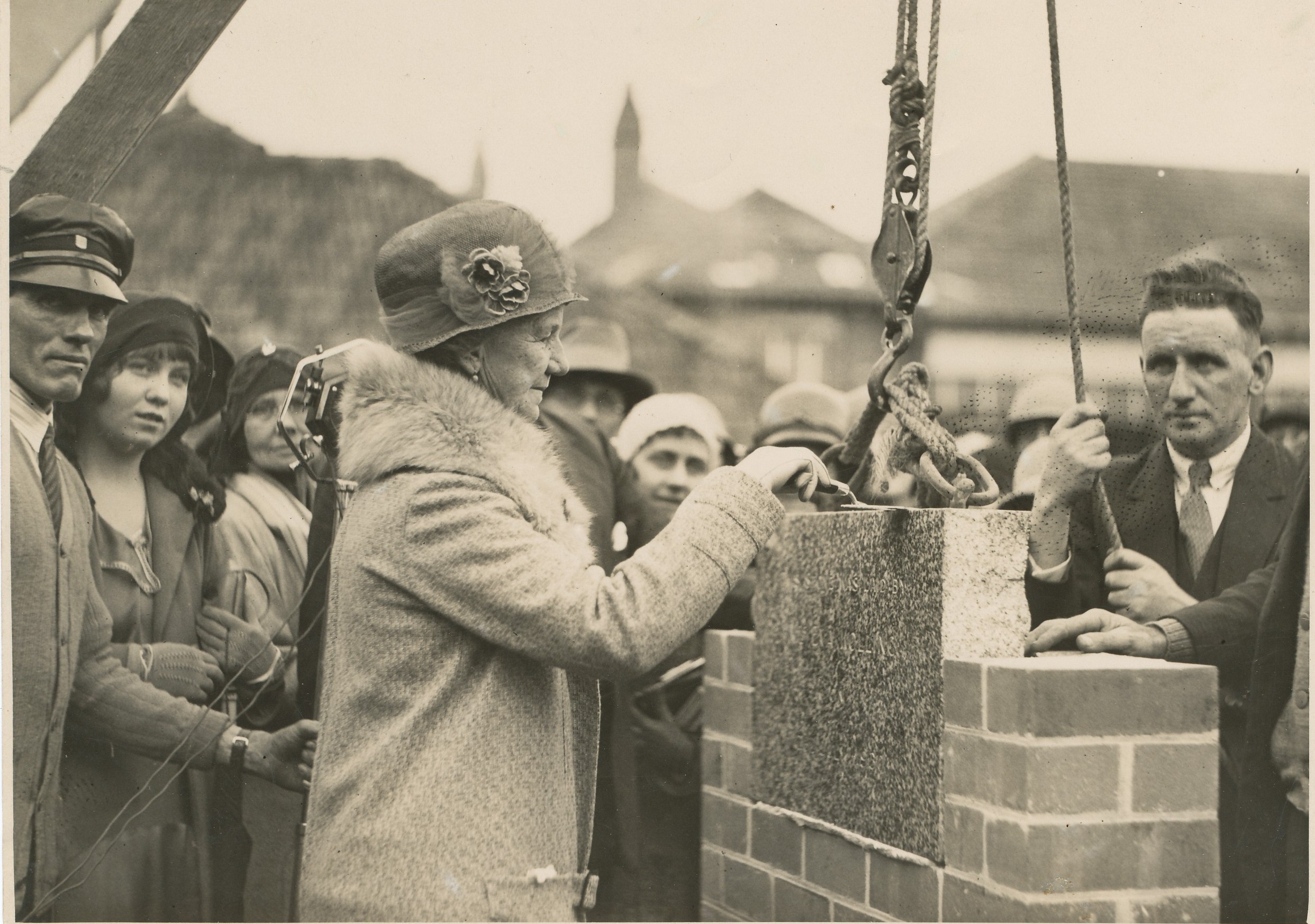 2020 is an important year for the Kolling Institute as it marks the 100 year anniversary of the research organisation.
As the longest-running medical research institute in New South Wales, the Kolling has a very rich history. Originally named the Institute of Pathological Research of NSW, the organisation was established in a cottage within the grounds of Royal North Shore Hospital in 1920.
Biochemist. Doctor W. Wilson Ingram was appointed the institute's first director in 1928 and remained in that position for almost 50 years. He was instrumental in the opening of Australia's first clinic to treat diabetes and his work helped to develop a greater understanding of the condition.
The Kolling has had just five directors over the past 100 years, and current Director of Research Professor Carolyn Sue said we are all benefitting from the wonderful legacy of the many dedicated researchers over the past century.
"Many juggled clinical and research responsibilities, and led medical progress in their individual areas of expertise.
"The Kolling Institute is today regarded as a centre for world leading research and well-respected across the government, industry and the community.
"I would like to acknowledge all those who've contributed to the institute over the past 100 years, including our current large team of researchers who are all driven to improve health services and patient outcomes," Prof Sue said.