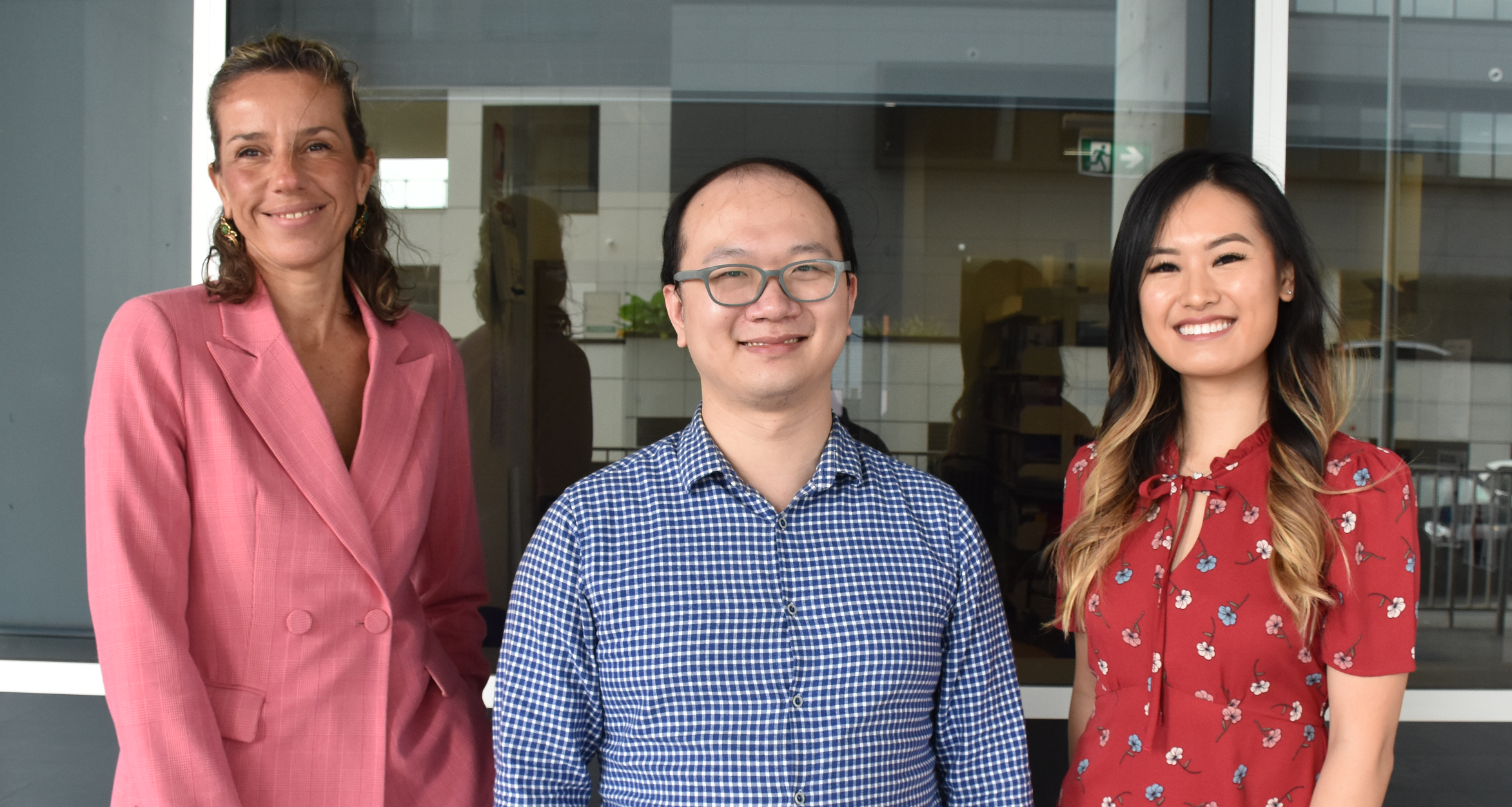 New research by a team from the Kolling Institute has found the best treatment for chronic low back pain doesn't just focus on the physical, but combines physiotherapy treatments with those focusing on the mind.
The study, involving Emma Ho, Professor Manuela Ferreira and Lingxiao Chen, analysed evidence from almost 100 trials worldwide involving over 13,000 patients.
It found a combination of physiotherapy alongside psychological interventions, like behavioural therapy and pain education, produced the best outcomes for physical function and pain intensity.
The researchers say these results could help improve the clarity of guidelines to better support patients and clinicians in making treatment decisions.
Lead author Emma Ho said we know that adults with chronic low back pain not only experience physical disability, but often also suffer psychological distress including anxiety, depression or fear of pain from movement.
"Clinical guidelines recommend a combination of exercise and psychosocial therapies for managing chronic low back pain, however very little is actually known about the different types of psychological therapies available and their effectiveness," she said.
"This often leaves doctors and patients unclear about the best choice of treatment.
"This uncertainty motivated us to conduct the study and we are pleased to say we now have a clearer picture of the most effective psychological interventions for people with chronic low back pain.
"Our in-depth analysis looked at a broad range of interventions such as counselling and cognitive programs, and we found behavioural therapy and pain education alongside traditional physiotherapy offered the best results and reduction in pain," she said.
Researchers from Australia and Canada were involved in the collaborative research project, with the results to inform healthcare guidelines not just in Australia but internationally as well.